You've found your dream dress but it doesn't sit quite the way you were expecting. While most brides spend hours dreaming about the perfect gown that they'll walk down the aisle in, what's not often talked about (or dreamt about) is the logistics of wedding dress alterations.
The fit of your wedding dress is oh-so-important, which makes understanding wedding alterations just as important – but what to know?
Types of wedding dress alterations: 
Adding details 
If you have the time and the budget, customising your dress to include a range of details that suit your fancy – sleeves, train length, shoulder straps or beading – can be done by a reliable seamstress.
Basic hemming
This is probably the most common type of alteration and can range from hemming the length of the gown to adjusting the fit of the dress. These basic adjustments are a great way to make sure your wedding gown is comfy, looks spectacular on you and leaves you feeling beautiful.
Keep in mind that most wedding gowns will need alterations, which leads us to the next tip: budget.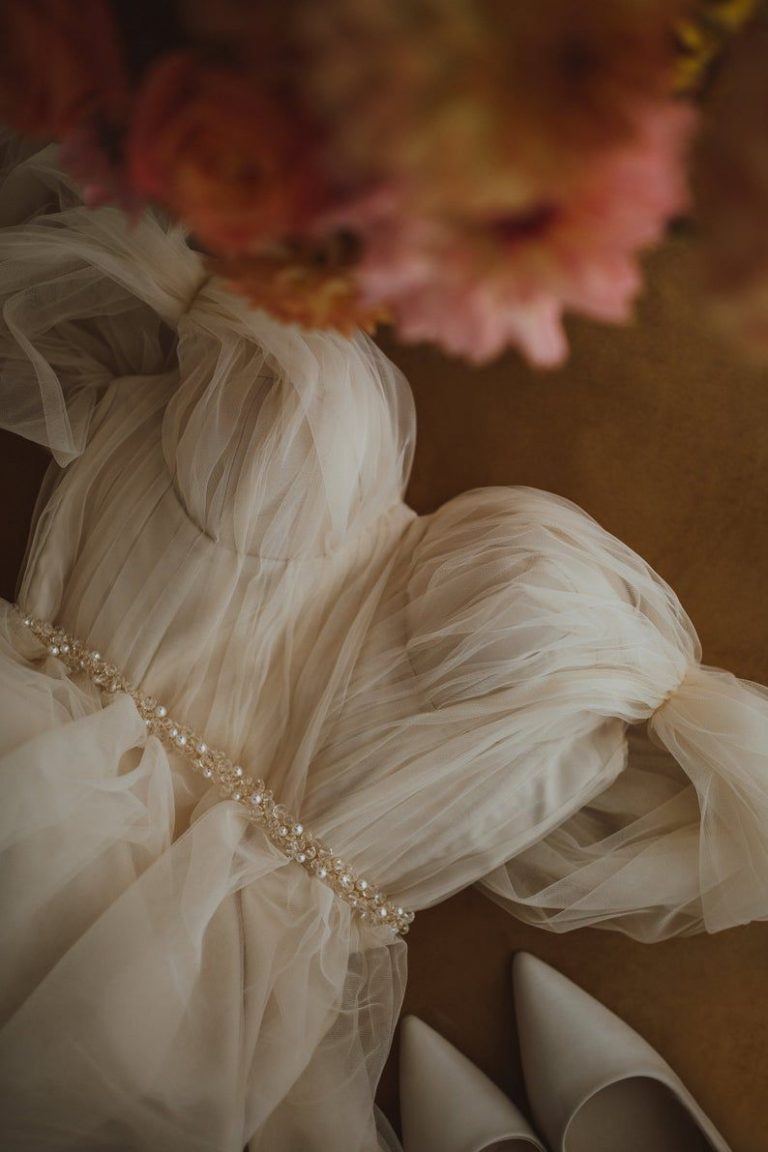 Planning is everything 
Add wedding dress alterations to your budget:
You want to look amazing on your big day and it's important to remember that you may need wedding dress alterations to ensure that the dress fits you like a glove. Now, some wedding boutiques are heaven-sent and offer free alterations (depending on what you want to be done), however, you may need to add alterations to your budget.
So, how much will it cost? Another important note is that all wedding dress seamstresses are different and will charge their own rate, but you can expect to pay around R2500 for alterations, so make sure that you add this into your wedding budget. Another aspect to keep in mind – more expensive is always better, so make sure that you shop around.
Timing is everything
No bride needs the extra stress and stressing about whether you'll receive your wedding gown before you walk down the aisle is stressful. Timing is everything when it comes to alterations, so make sure that you create a timeline that ensures you won't be pulling your hair from the stress.
If it's possible, purchase your wedding dress at least 10 months before your date as buying your dress early allows you to have an abundance of time for fittings. Schedule a fitting at least eight to 12 weeks before the wedding and then a second fitting at least two weeks before you walk down the aisle.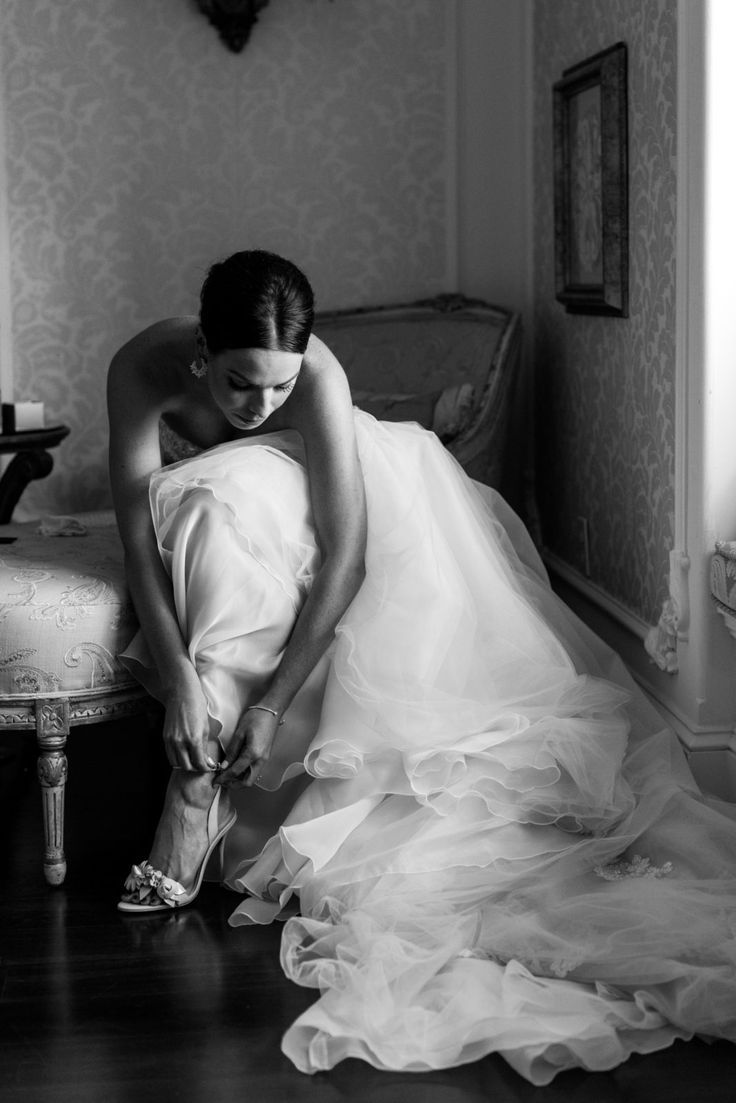 Fitting tricks
Bring along your wedding shoes, accessories and undergarments 
Bring along your wedding day essentials in order to ensure that you get a proper fit. There's no question that shoe length, your favourite shapewear and a strapless bra can make all the difference when trying on clothes, and the same goes for your wedding dress. You want to know exactly how it's going to fit and during your fitting appointments, you'll get a sense of what you'll look like on the day.
An extra tip: Your wedding dress is usually altered according to the length of your shoe, so if you're looking to change into a pair of sneakers during the reception, it's going to be a bit long and you may find yourself tripping all over the place. To avoid this, make sure that you purchase a shoe that you love and will keep you nice and comfy.
Bring a friend 
This may be an unspoken wedding dress shopping rule, but it's something that is always a good idea to say again. Bring along a supportive friend or family member to help keep your spirits up and help give you a different (but positive) perspective when shopping around or going for fittings. It's also really nice to have someone to document those memories with a selfie or two before clinking your glass in celebration of finding "the one."
Happy wedding dress shopping!
Feature Image: Unsplash