Every bride and groom attempts to make their wedding day as dreamy as possible. Unfortunately, going all out by having the biggest cake and wedding venue can sometimes feel as though it's costing you an arm and a leg.
If you're looking to save money but don't know where to cut costs, here are a few genius ideas:
One-tiered wedding cakes are the way to go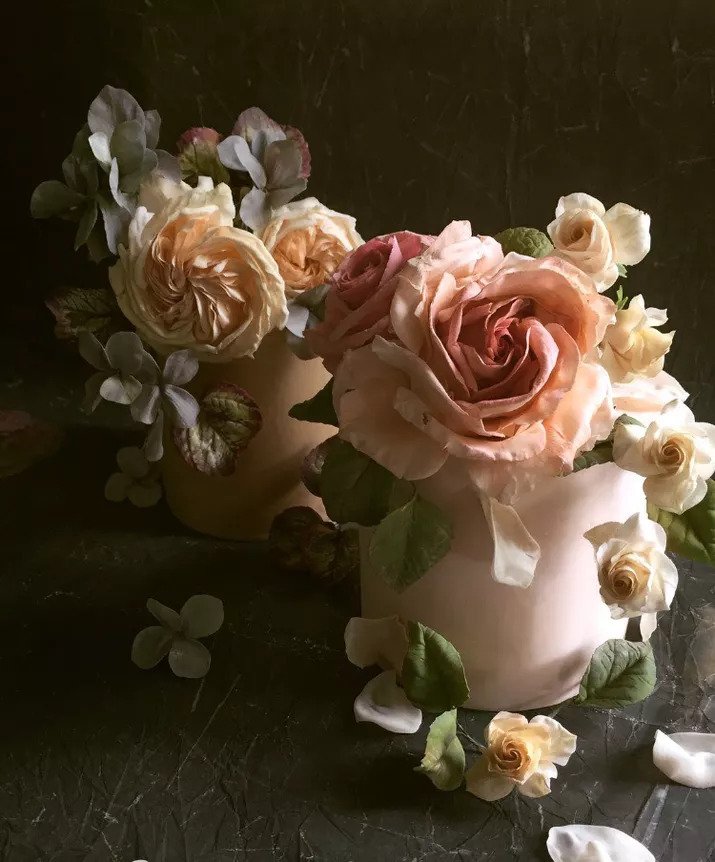 When it comes to cake, bigger isn't always better. More and more couples are ditching the extravagant three-tiered wedding cakes for something simpler. One-tiered desserts can be just as breathing-taking as their bigger counterparts and a smaller display can always be made a bit more eye-catching with a dessert bar.
Who needs a centrepiece?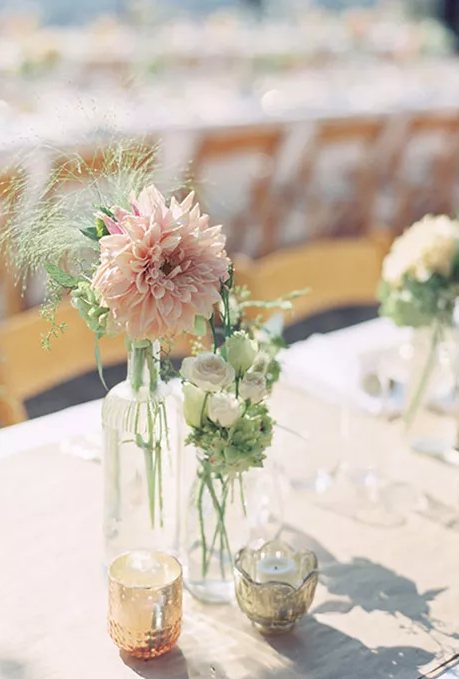 No really… who does? Ditch the massive centrepieces and opt for something more demure… budget-friendly bud holders. Make it extra special by choosing a flower that has a special meaning; perhaps the romantic rose or beautiful tulip? No matter which flowers you choose to display, slim bud holders will make this a lot more affordable.
Get fruity…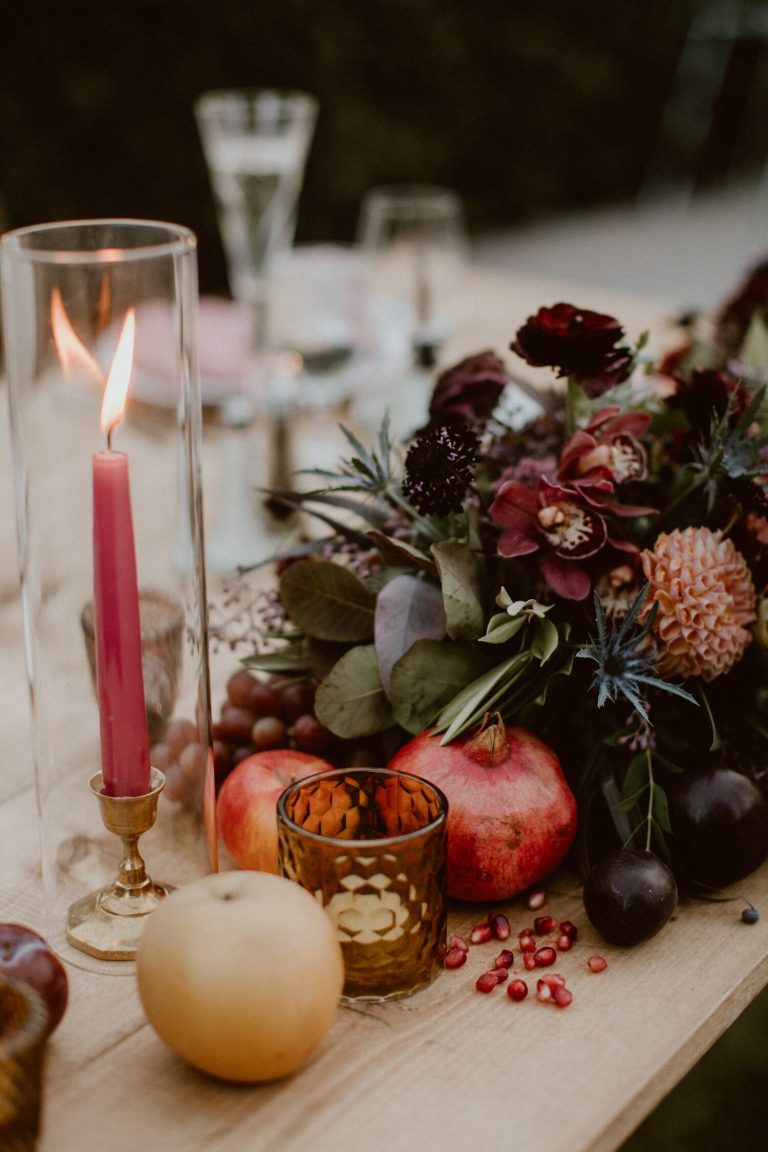 If bud holders are just too simple for you, go all out by taking the organic approach. Grab lemons, apples, oranges, or your favourite fruit, and sprinkle them with flower petals. Take things up a notch by adding gold fruit!
Opt for an elegant buffet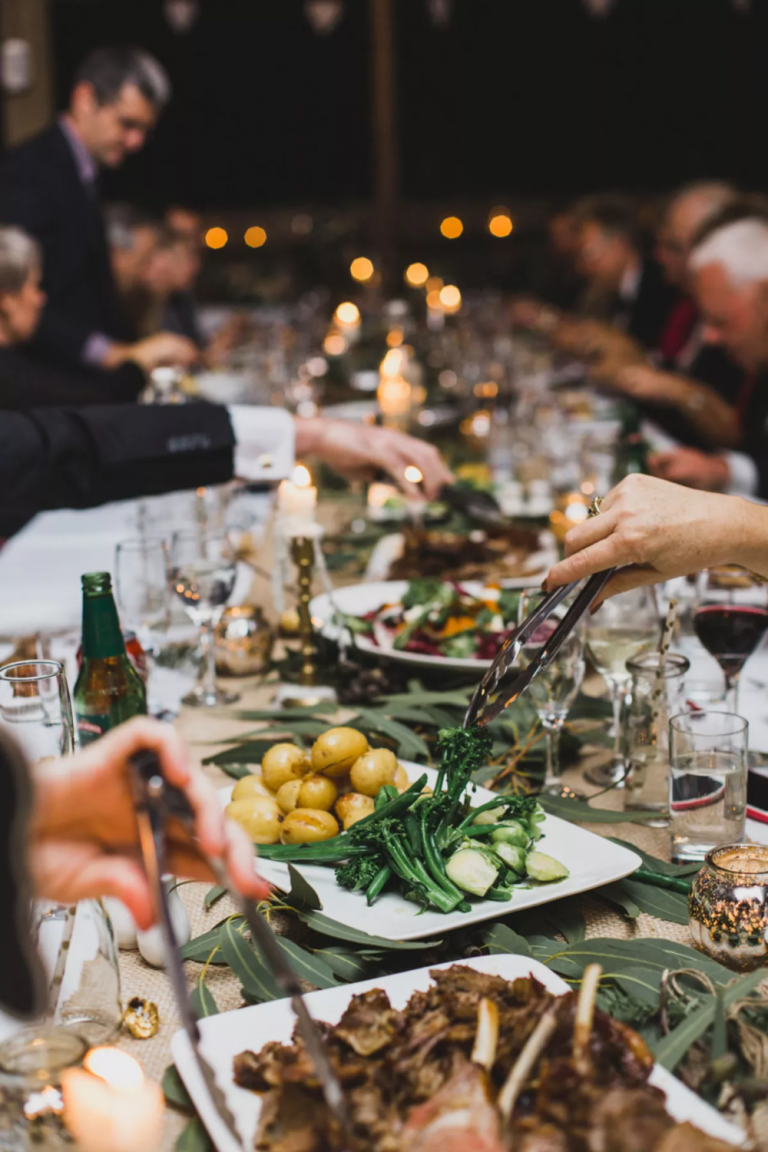 We've never heard anyone complain when presented with a delicious and abundant buffet. Opting for a wedding buffet to keep your guests satisfied could help you save money in the long run, including staffing costs.
Take a chance on photography talent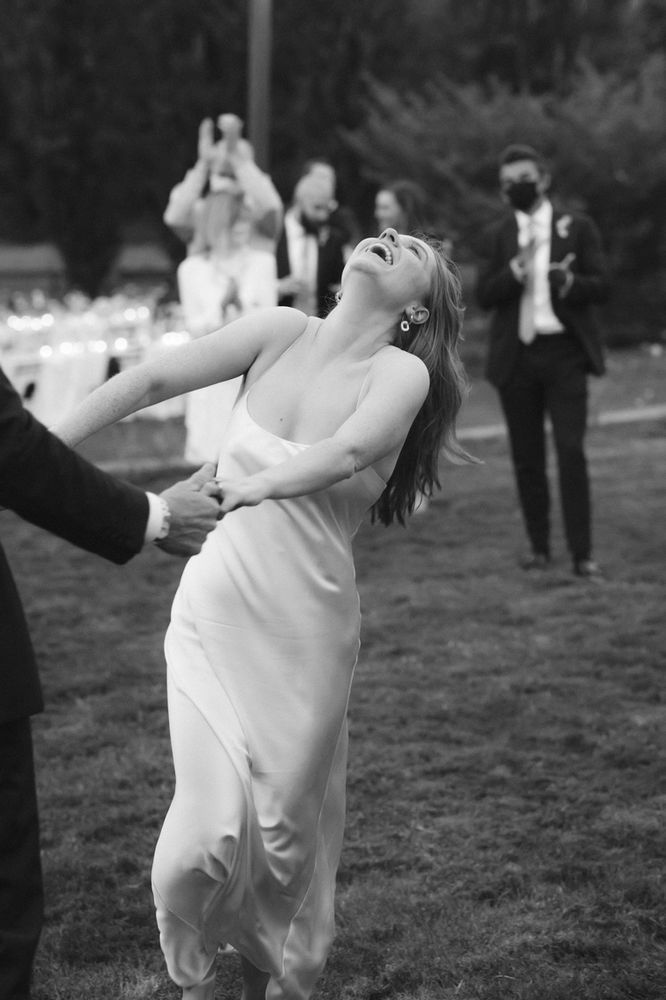 It's no secret that wedding photographers can be quite pricey, especially those that have established themselves. A great way to save on costs is to seek out a photographer that's talented but trying to make a name for themselves. Who knows? You may have the next Annie Leibovitz photographing your wedding.
Invest in a wedding website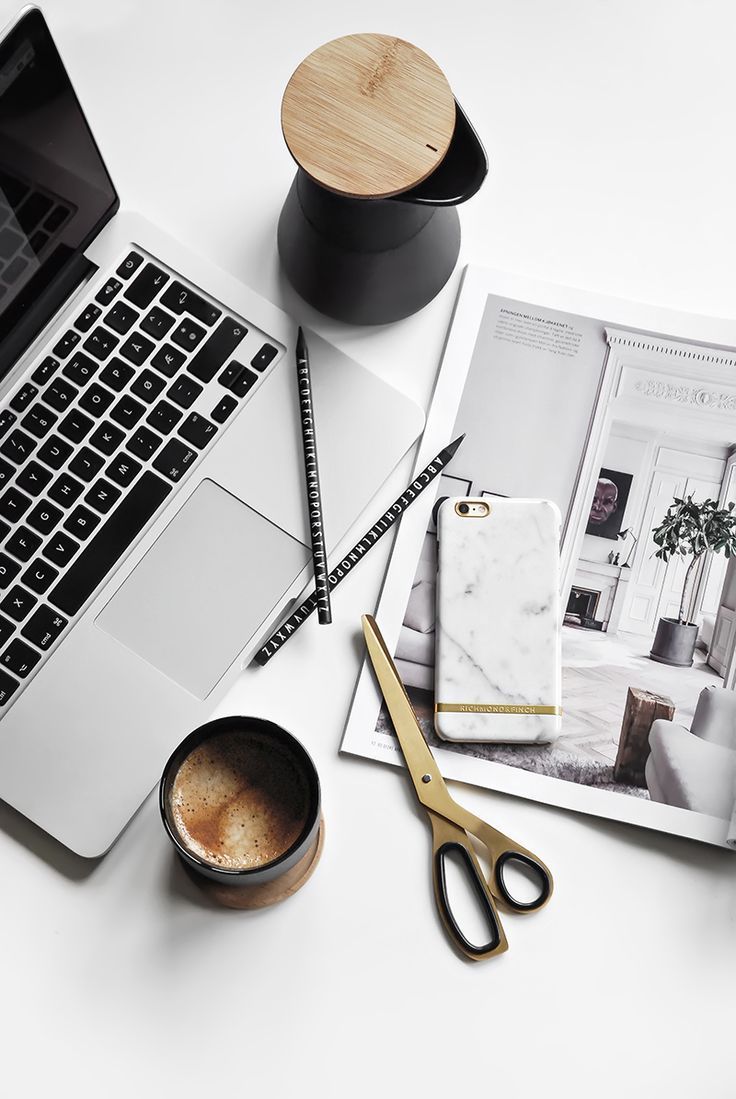 This is a cute and paperless way to let guests know they're invited to your upcoming nuptials! It's also a great way to save money with a wedding website costing R1000 – depending on who you choose to create your website. Provide guests with all relevant information in one place, including, wedding details, rehearsal details and RSVP options.
No need for top-shelf liquor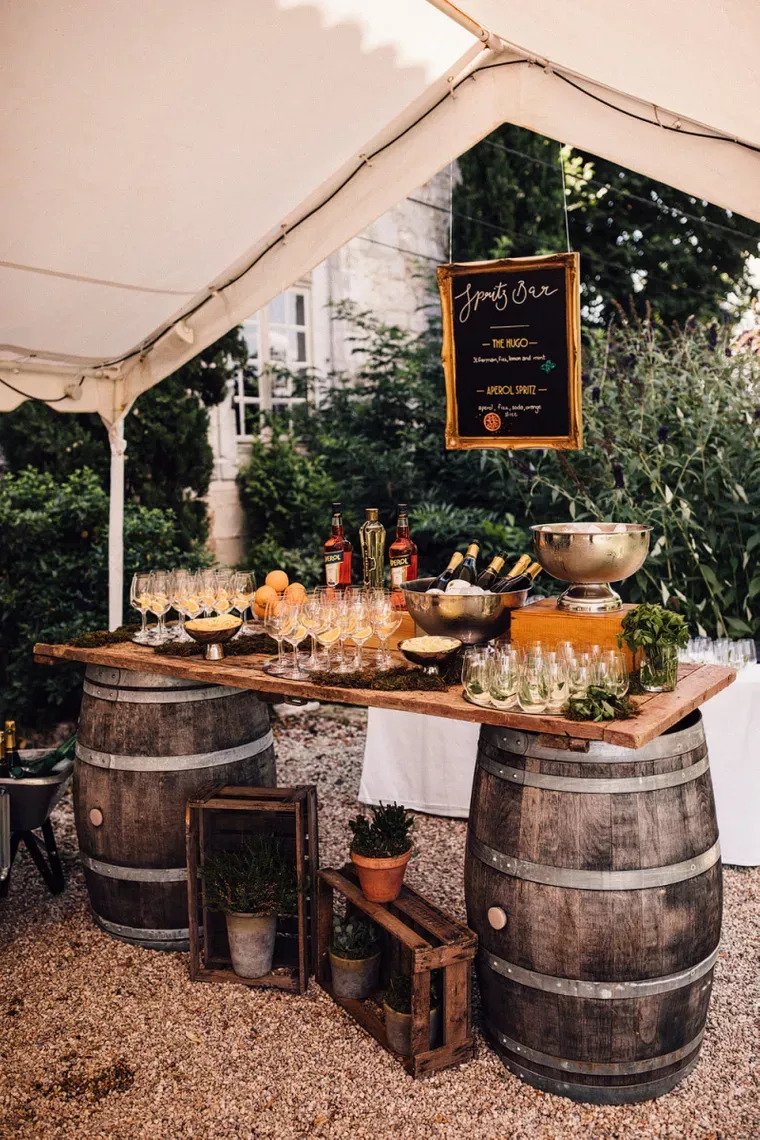 While there's nothing with wanting to serve your guests the best liquor out there, sometimes it helps to cut down on costs by cutting down on brand names. Do your guests really need Johnnie Walker Gold.
Feature Image: Jana Williams Photography