If you're busy planning your wedding, there are probably a million things you've managed to scribble down on your to-do list. Nestled between dress fittings and chats with vendors is probably choosing the perfect colour palette for your wedding. 
Now, we're sure that we don't have to tell you how important choosing colours for your big day can be. After all, it's right at the top of your list. The colour palette of your choice will influence every aspect of your day – from the decor to the cake. 
Of course, this can feel incredibly overwhelming. Thankfully, the experts are providing us with some direction. Here are a few of the most popping colours for 2022: 
"Very Peri" 
It's only fitting that we start with Pantone's Colour of the Year – Very Peri. A beautiful combination of blues and purples that offer a romantic and vibrant tone to your wedding celebration. This colour packs a punch and works well when paired with pink, vibrant purples, or even classic black.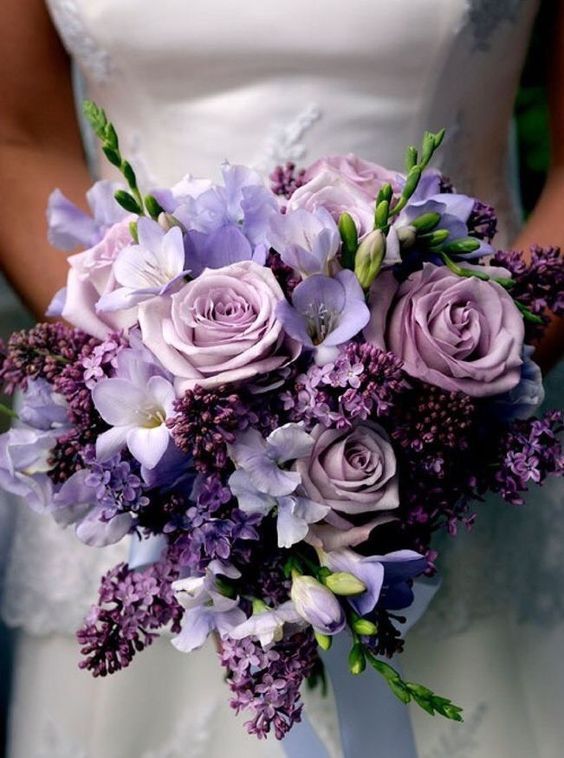 Stay in neutral 
While sticking to neutral colours such as creams and whites may seem like the safe bet, experts say this is quite popular right now. However, opting for texture and adding floral to add a little pop can be a great way to take things to the next level.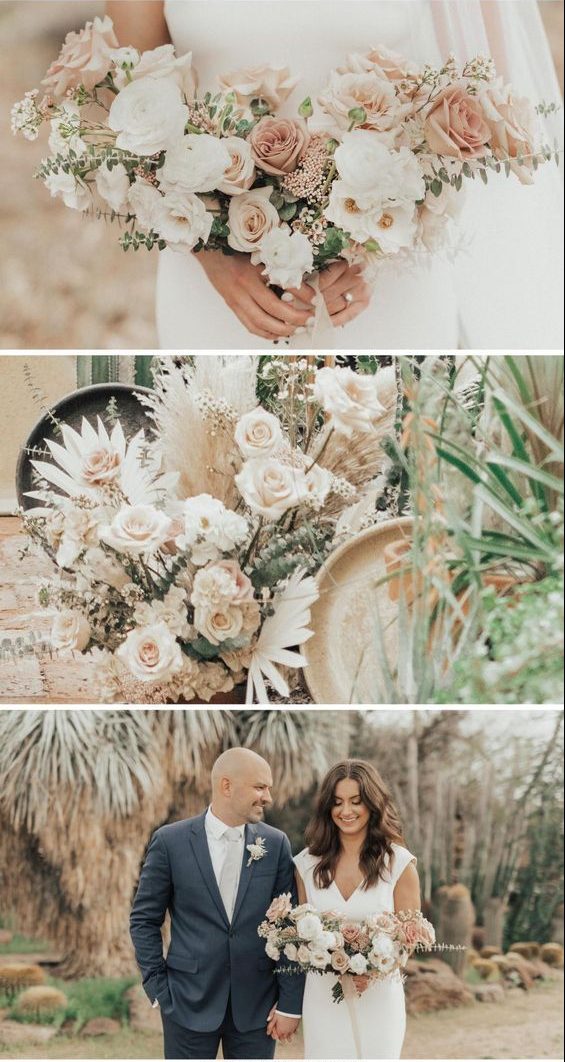 Terracotta & Rust 
This beautiful warm hue has been everywhere in 2021, and trust us, it's not going anywhere. These colours are borrowed from Mother Nature and offer earthy tones that are perfect for any wedding – no matter the season.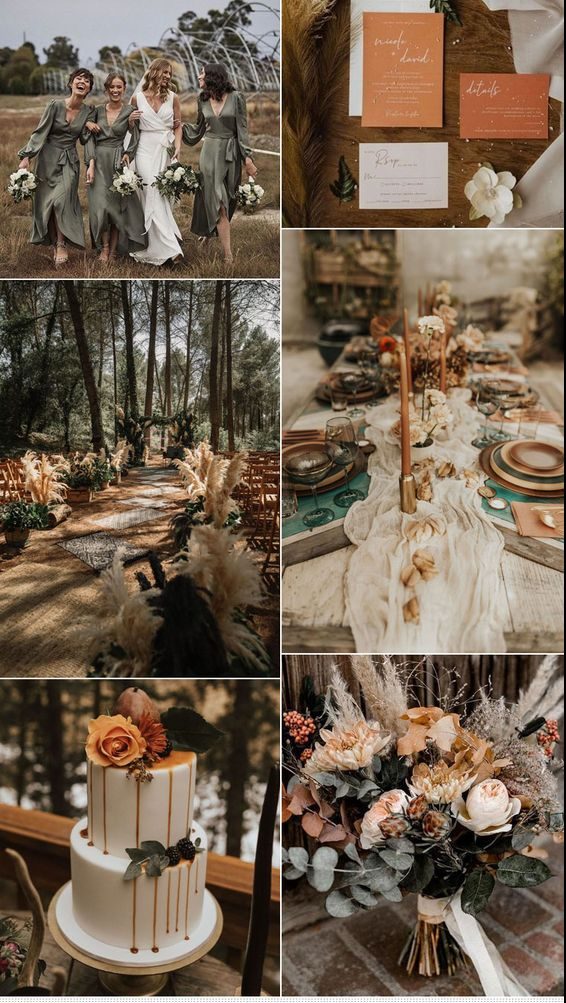 Stay Bold 
Not every wedding couple likes to play it safe. Bold and vibrant colours such as deep purples and blues can feel like a massive departure from the traditional blush pinks or all-white decor, but this can be an amazing way to make a splash on your wedding day. If you're feeling a little anxious about it, why not pair it with a tone that you feel a bit more comfortable with.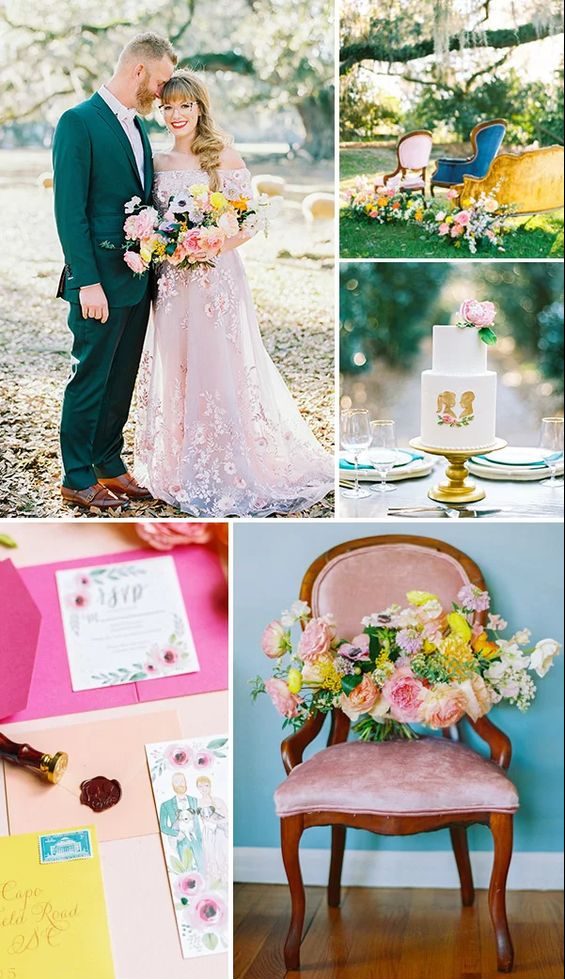 A sea of grass and sage
A breath of fresh air. These are the perfect tones for wedding couples looking to add a soft and relaxing feel to their decor. Deeper greens and blues work well with these colours, as well as gold.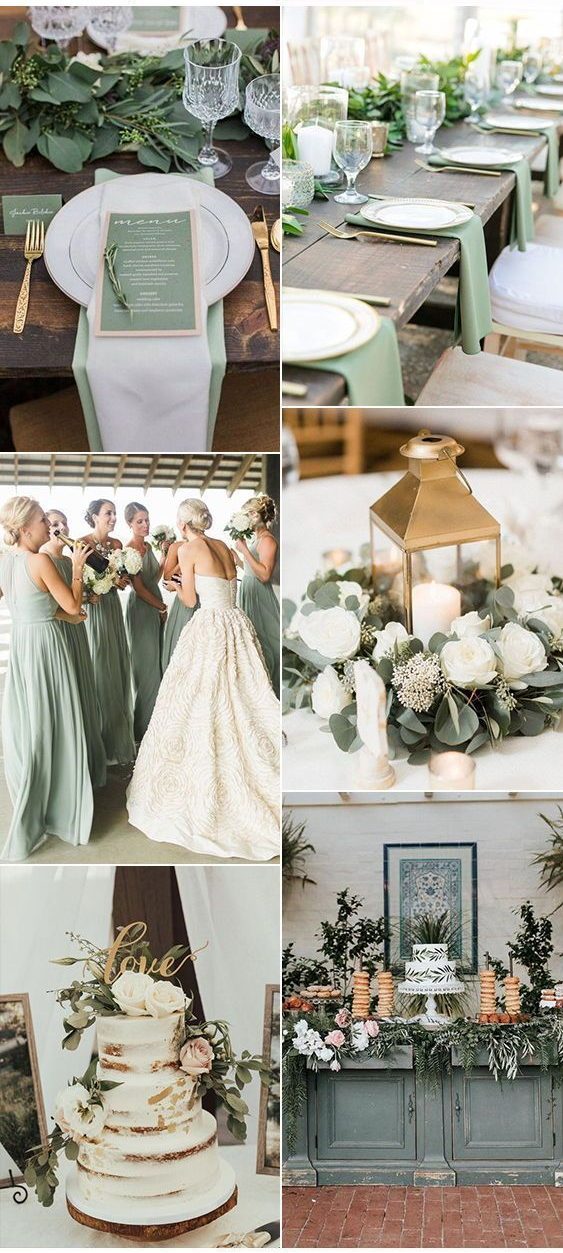 Picture: Pinterest