Shoes are possibly one of the most crucial features of an ensemble, especially when stepping out and revelling in the affair that is your bestie's wedding.
If you've been raking your brain and scrolling through online catalogues to figure out what shoe you'll be sporting to bring together the perfect wedding ensemble, here are the top three shoes that are a must, as told by stylist, Rojaun Devos!
Knee-high boot
A knee-high is one of the shoes that simply make every and any outfit look better. Make sure it is a good length and that you give enough room for your legs to breathe. An investment is definitly a leather or suede pair as these are timeless and will never go out of style, and it also offers the perfect option for a winter wedding.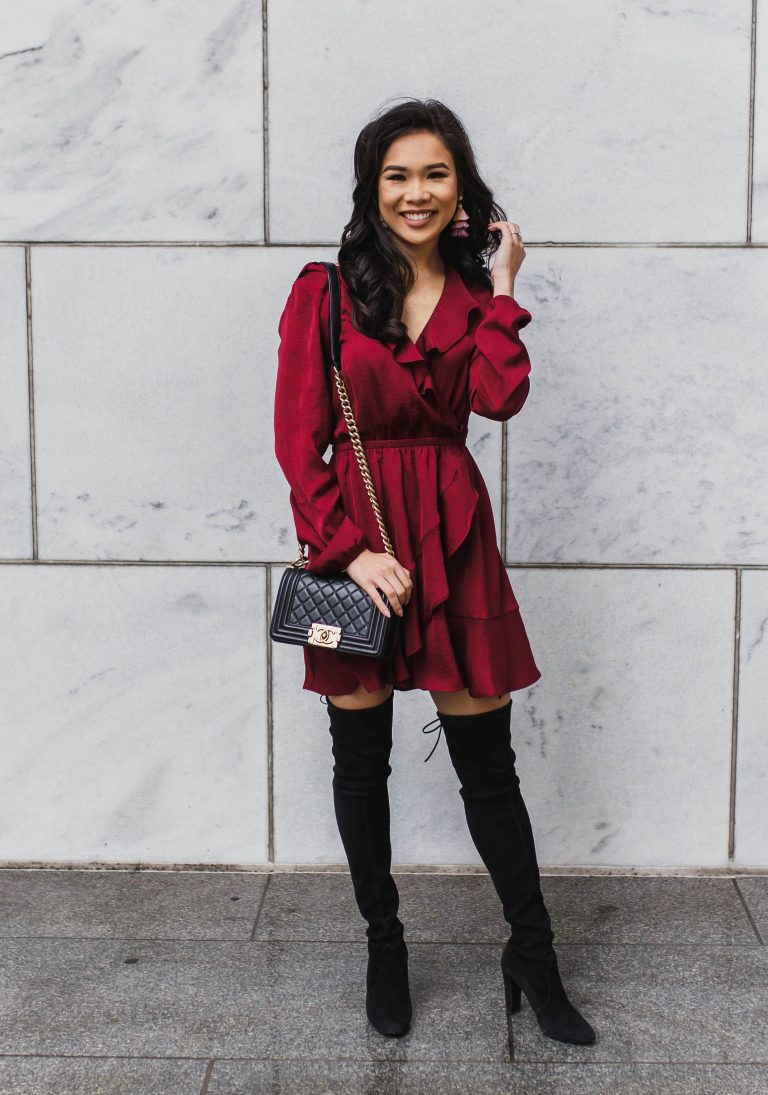 A nude heel
Nude is a classic colour, timeless and definitely a must-have when it comes to heels. Sometimes we have to go to work events or even dinner parties which doesn't always call for pops of colour or anything that is too much of a statement, so it's the perfect purchase if you're looking to splurge but still get your money's worth outside of being a guest at your friend's wedding.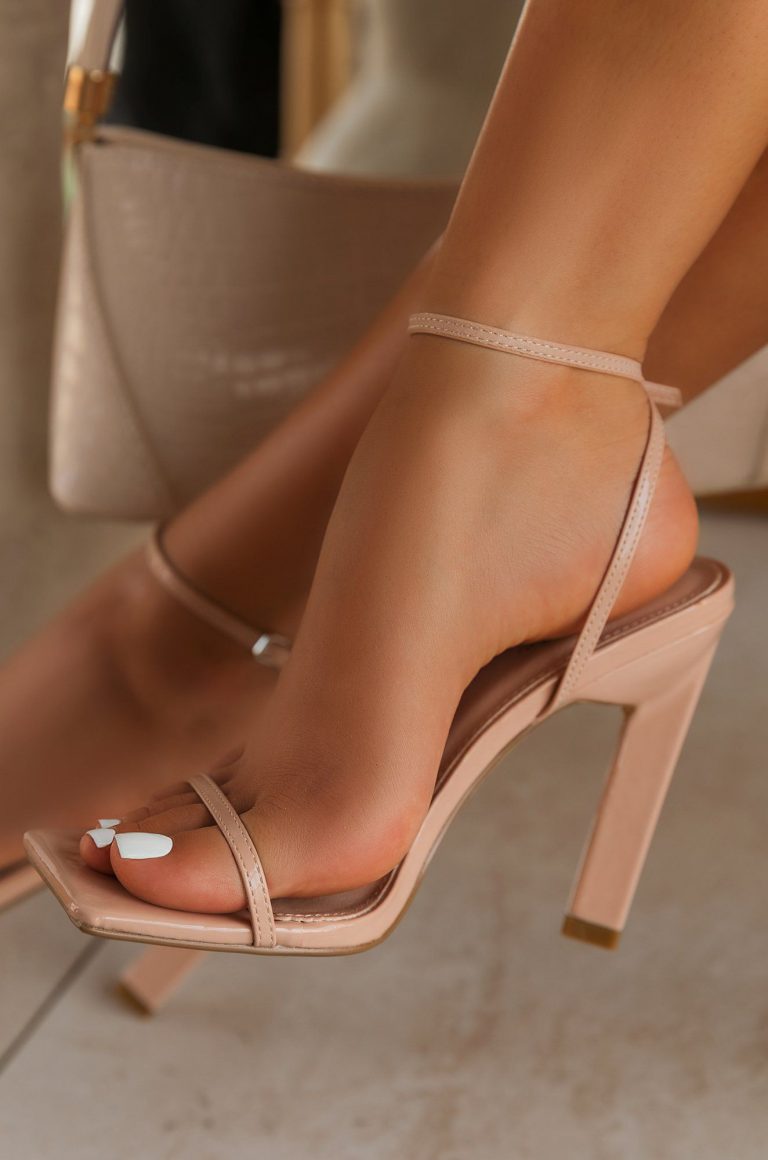 The pump
This is the perfect shoe for gals that absolutely hate wearing heels… but, desperate times, call for desperate measures, and pumps are the perfect balance between both words. What we love about this style is that it can go from day to night in a second. Simply swap your jeans for an elegant slip dress, and voila!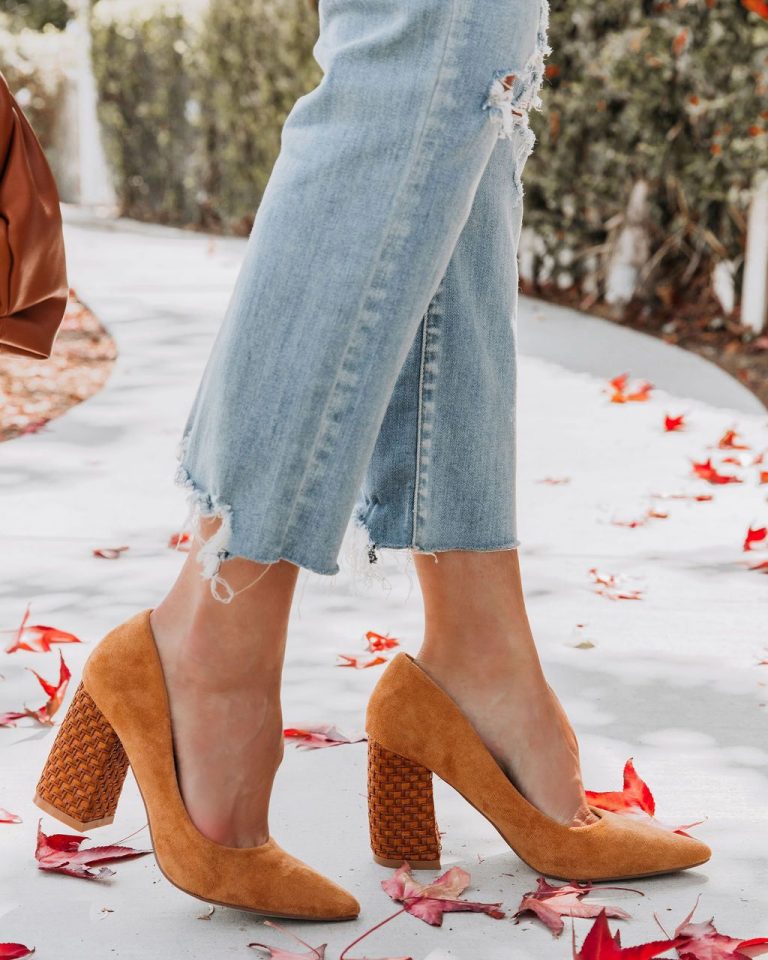 Feature Image: