As wedding costs continue to soar, saving a few bucks is always a welcome relief. Caterers, decor, food, drinks – the list goes on.
But one cost that always seems to always take a good chunk of the budget is the wedding dress. One bride decided to seriously cut costs by heading to the online fashion platform SHEIN to purchase her dress. For approximately R700, the Californian bride looked incredible in her all-white ensemble.
This got us thinking… are there any cute wedding dresses local brides could purchase?
Here are a few of our favourites: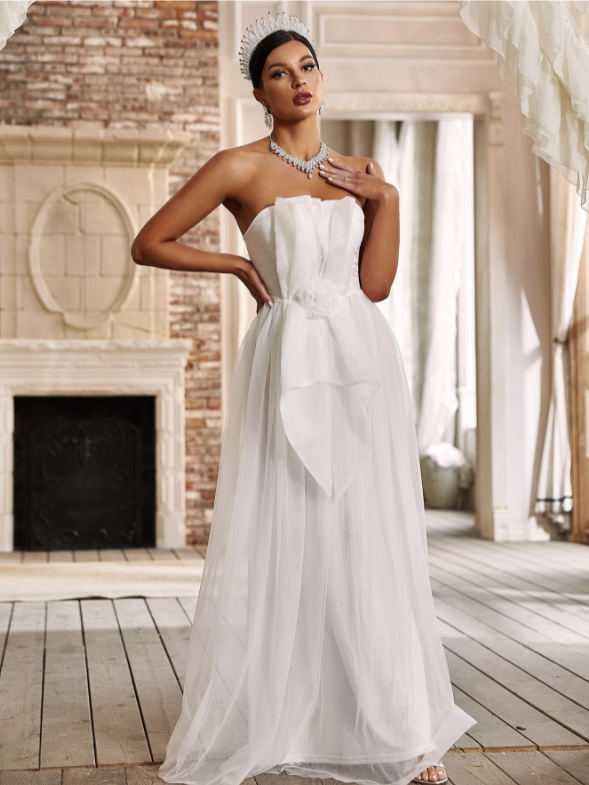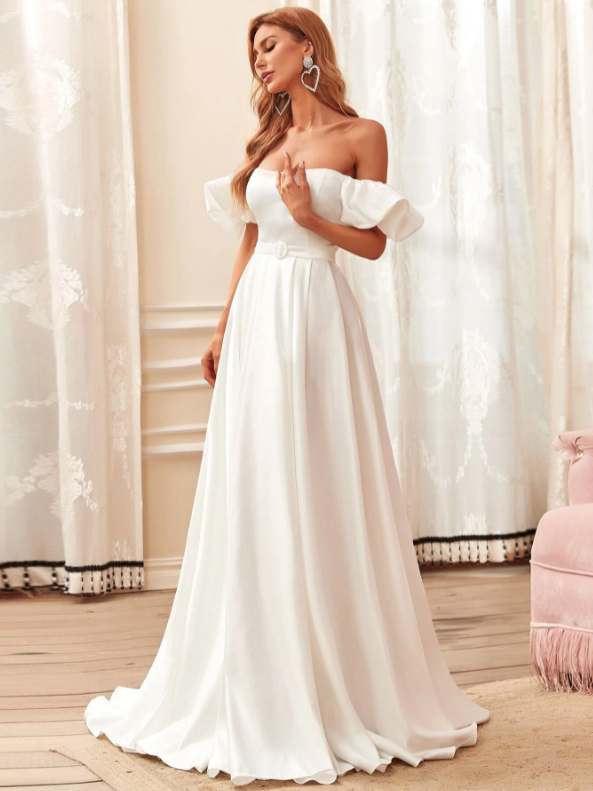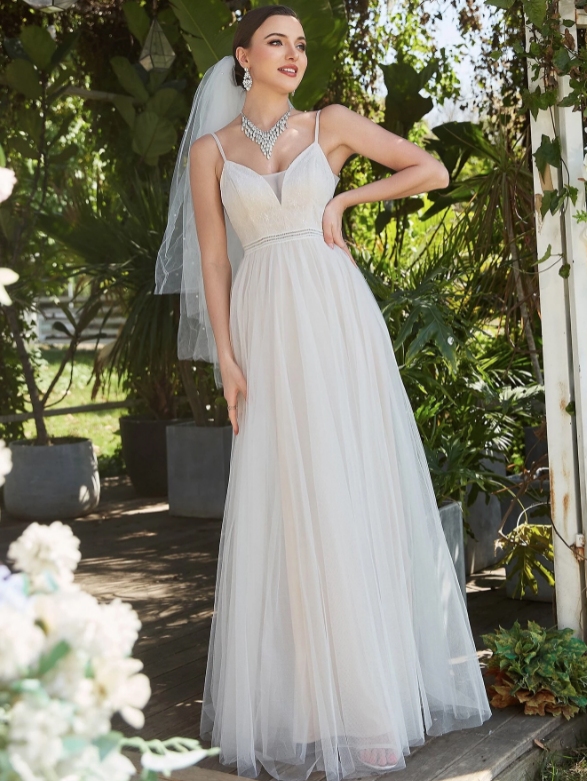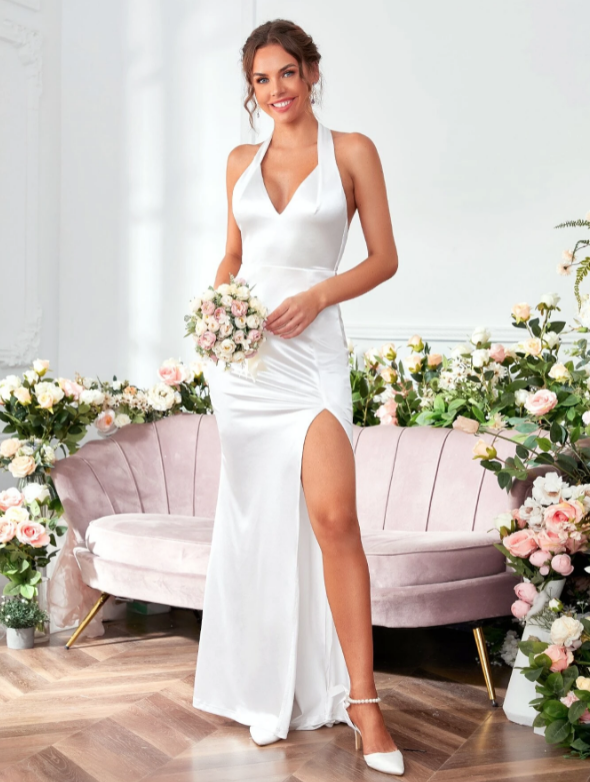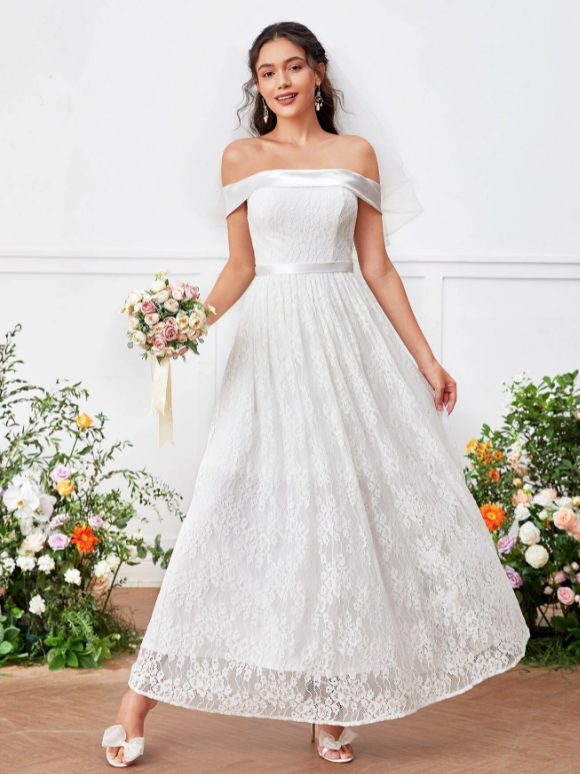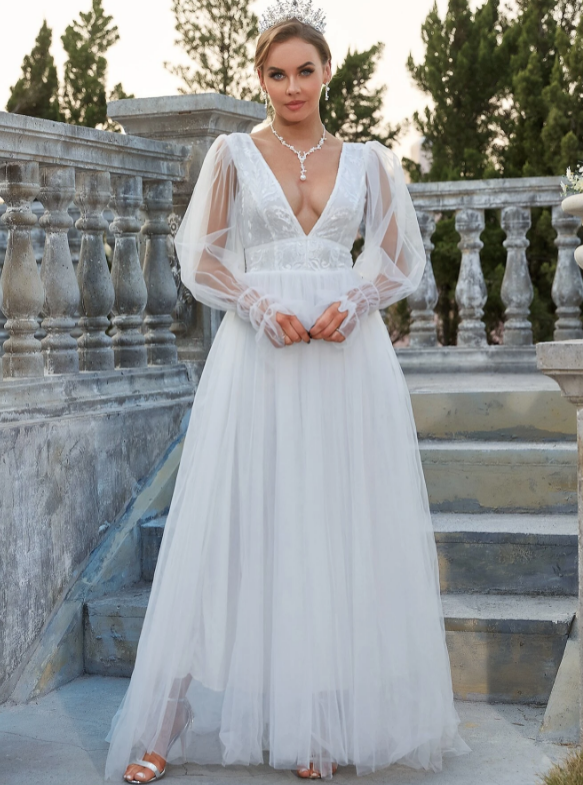 Refined elegance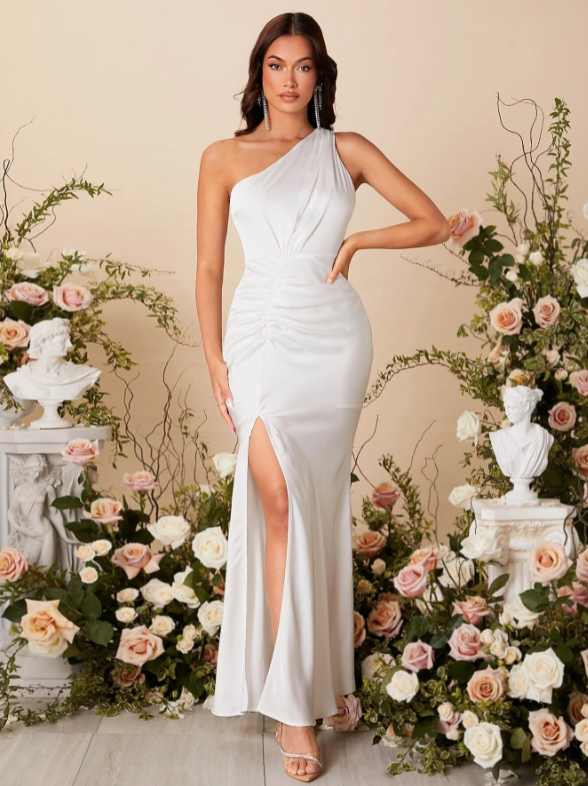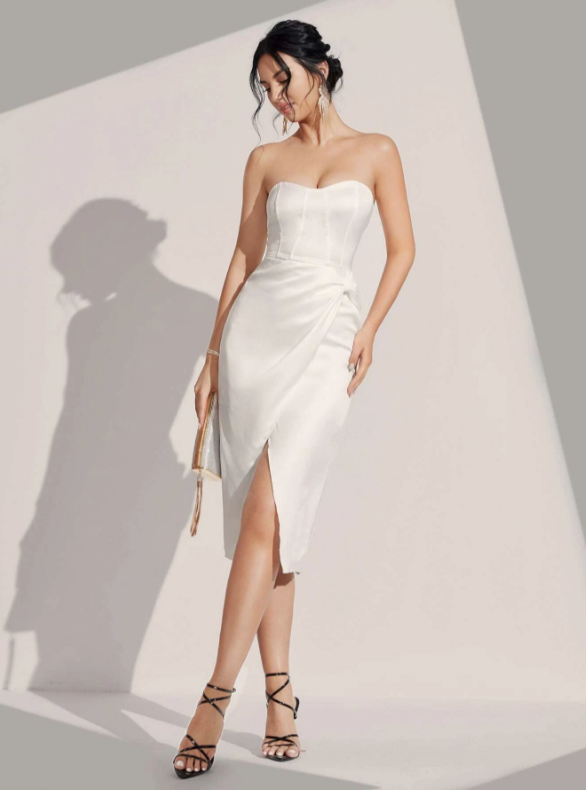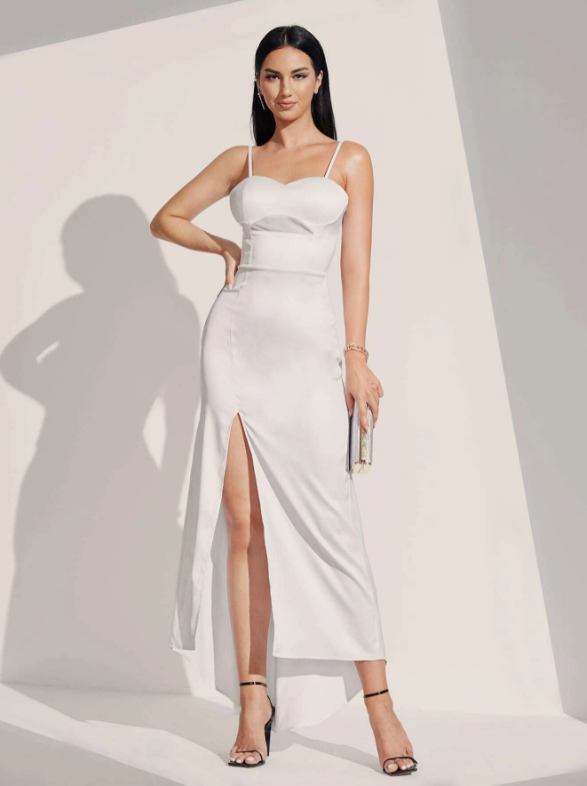 Shipping notes: 
The cost of shipping is dependent on your purchase amount with free shipping available for those who have purchased over R1000. It's also important to note that you will be liable for customs duty and VAT on your order. Orders can be received within a week or two, but usually this is delayed when customers do not pay the amount at customs – so make sure you pay!
Happy shopping!
Feature image: Kiara Brokenbrough