Most people who enter reality competitions naturally want to be winners (whether the prize is love, money or both) but sometimes winning the way we thought we wanted is far from the only way to win.
The Bachelor SA runner-up, Bridget Marshall found her own Prince Charming after the show, and she said 'I do' recently!
Marshall was the runner-up and never got the final rose in the season finale with Marc Buckner. The season 2 runner-up had her fairy tale dreams shattered when she lost to Marisia van Wyk back in 2020 when the season was televised but little did she know that this was a blessing in disguise.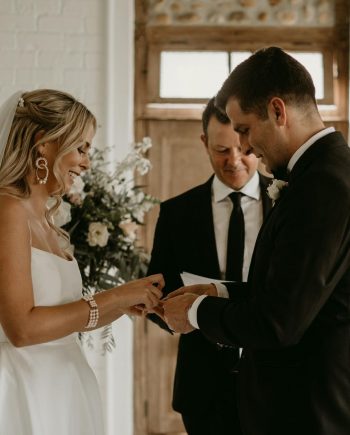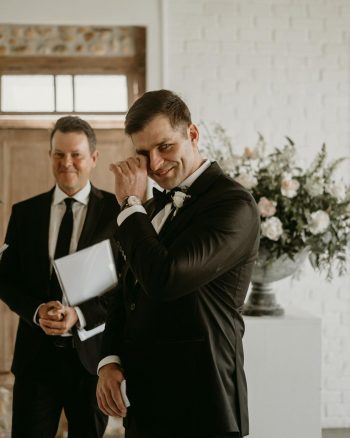 She later went on to meet Kobus de Kock, a former Rugby player who would become her now husband. The wedding announcement came out of the blue but fans were truly happy that she got her happily ever after. The two wed in August and Bridget stunned her guests in two breathtaking gowns.
In a recent Instagram post she shared that: 
"The way I felt when my Bridal look came together – PRICELESS. My dream of what I wanted from when I was a little girl came to life."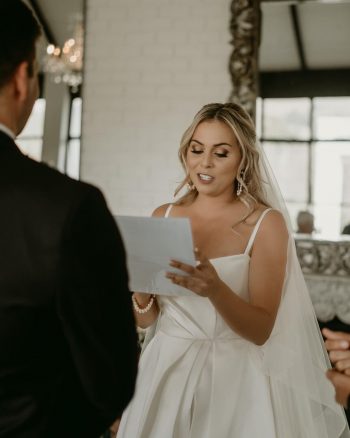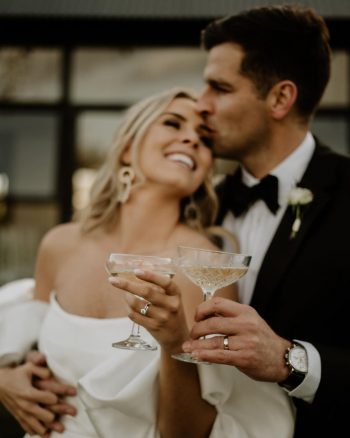 Her gorgeous gowns came from The Wedding Boutique and they couldn't have done better at bringing out the natural beauty she already has. The couple wed in the picturesque valleys of Stellenbosch at a gorgeous wine estate. Friends, loved ones and fans on socials could not get enough of the images shared on Marshall's Instagram.
SA's Bachelorette Qiniso Van Damme said "LOVE YOUR DRESS!!!!!" and yes, she included 5 exclamation marks which only emphasises that this bride looked like an absolute princess.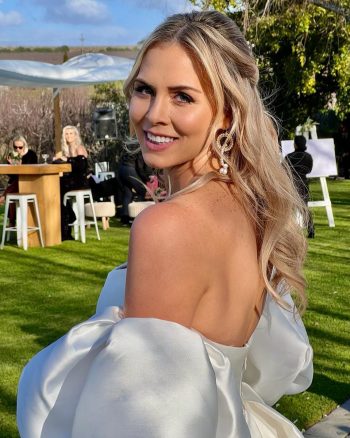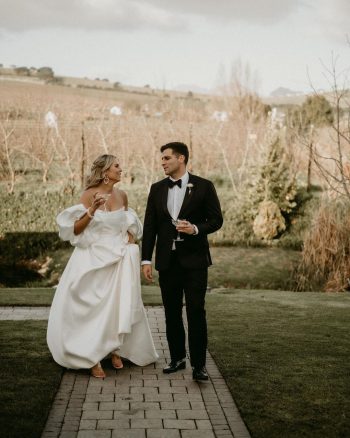 We wish the couple all the best on their future together and many more fairy tale moments to come!
---
Also see: 
Keeping things cheap with these budget-friendly wedding trends
Images: @bridge5m/ Instagram
Author: Rojaun Devos
---