I recently found myself planning my cousin's bachelorette party. Let me tell you something, there's a lot of pressure to make sure that the bride and her guests are happy. It's definitely not as stressful as planning a whole wedding, but I found myself obsessively scrolling through social media in search of the biggest and best bachelorette ideas out there.
Anything that would live up to all those Hollywood bachelorette tropes. Stripper – check. Dildos – check. You know the list. This got me thinking, are there any bachelorette party ideas that will have tongues wagging while stepping outside of the box?
There sure are! If you're looking to throw an unforgettable bachelorette that doesn't include a stripper bumping and grinding on the bride-to-be, here are a few ideas that may get the inspiration flowing.
Bubbles and Brushes
If you're searching for something that screams: This is a sophisticated bachelorette, then look no further than a day filled with painting and bubbles. There are a ton of spots across South Africa, including Paint and Sip which offers online classes too. This is a great way to unleash everyone's inner creative!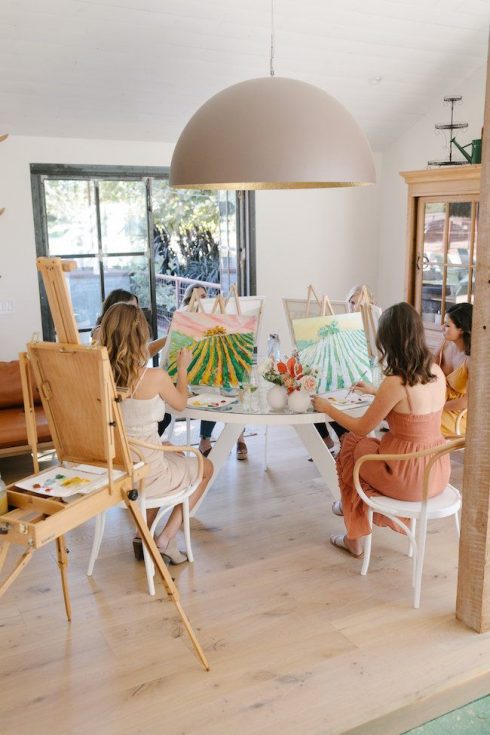 Sail off into the sunset
You don't have to put on your clubbing shoes to have a good time, the open sea is all you need! If you live close to the ocean, you'll find countless sunset cruises that are perfect for an early evening spent sipping on champagne and enjoying good food and music. Take it a step further and rent a yacht for a few hours. This will allow you to soak up the sun and get down in your swimsuits like nobody's watching!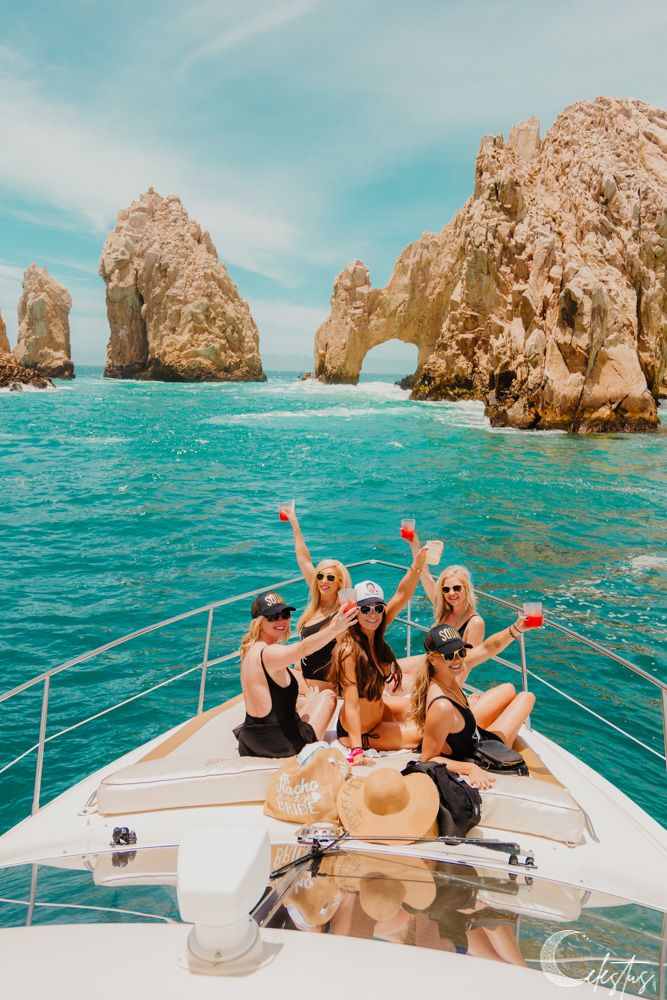 A pampering weekend
It's always about getting tipsy and downing as many shots as you can. If you're looking to avoid a booze-filled weekend, opt for something a little more relaxing like a wellness weekend away to your favourite spot. There are some incredible wellness hotels around the country, including the Mount Grace Hotel and Spa in Magaliesberg which offers gorgeous views and wonderful spa treatments.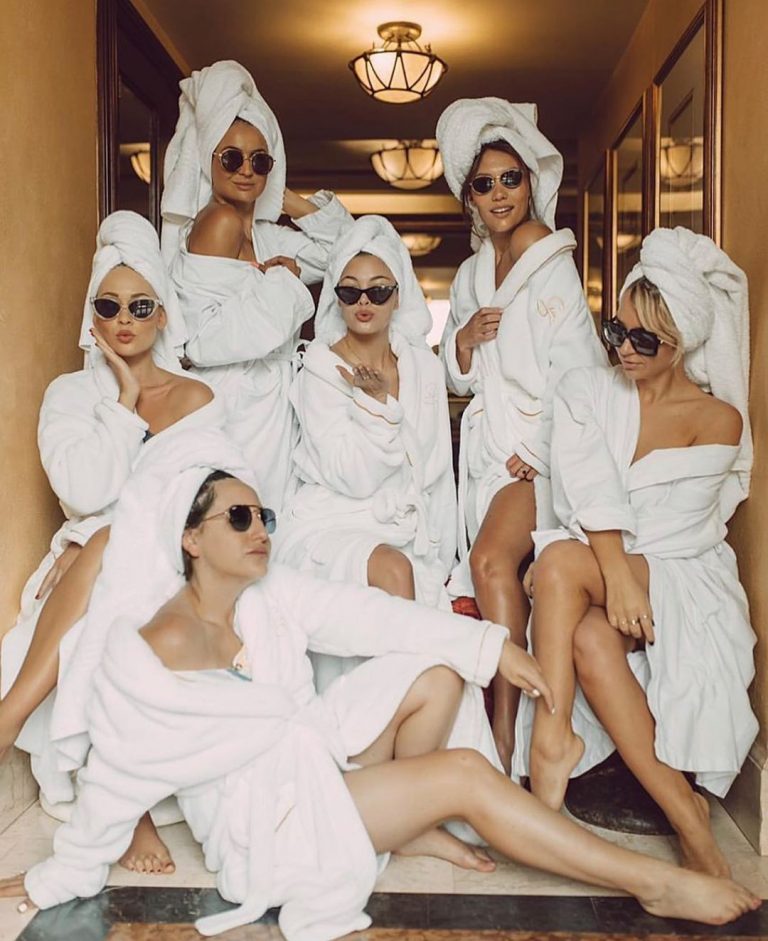 Tea Party anyone?
Fancy dresses and fine china, if the bride-to-be can't seem to get enough of either of these things, then opt for a sophisticated tea party. Grab the bride squad, adorable teacups, and delectable scones, and get the party started! There are plenty of hotels that offer a tea party experience, including the Mount Nelson in Cape Town. However, you can opt to re-create something of your own.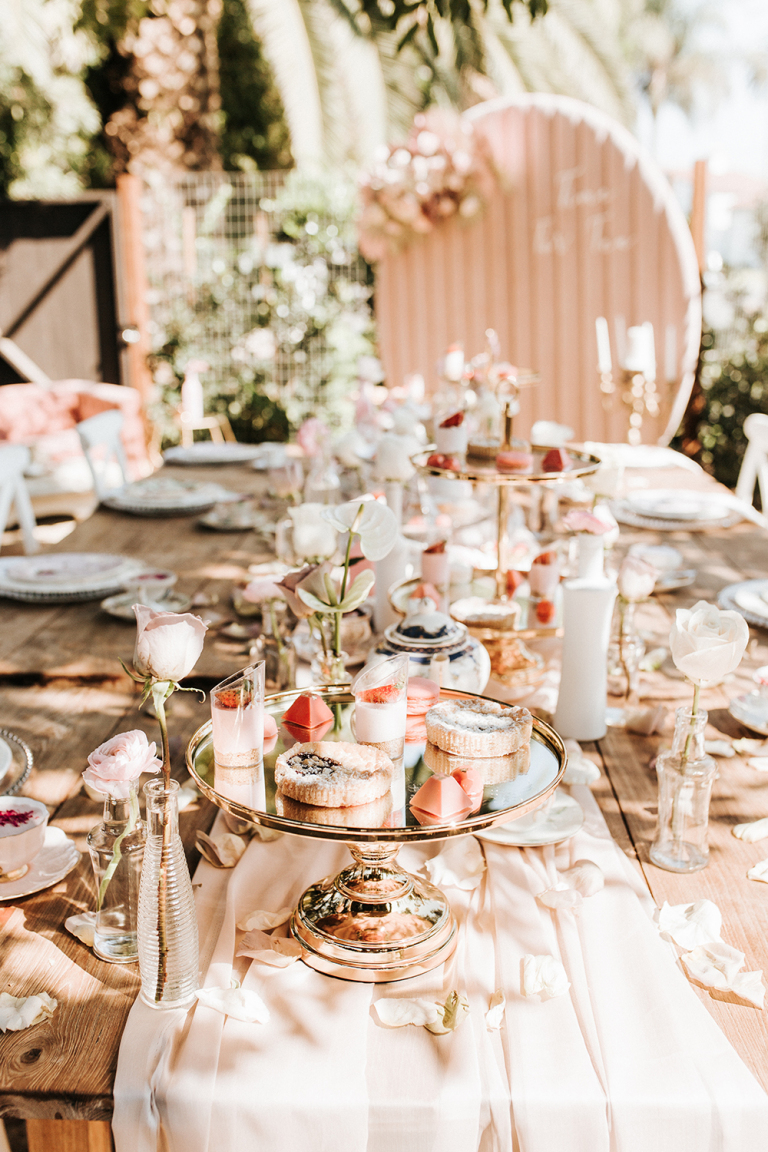 Splurge on a luxurious Airbnb
Head to the mountains or the sea, but just make sure that you make it fancy! There's nothing like enjoying the company of friends while sipping champagne and enjoying the views from your mansion. The best part is that you'll be able to split the costs, ensuring that the bride has a relaxing and cost-free time! Don't forget the games!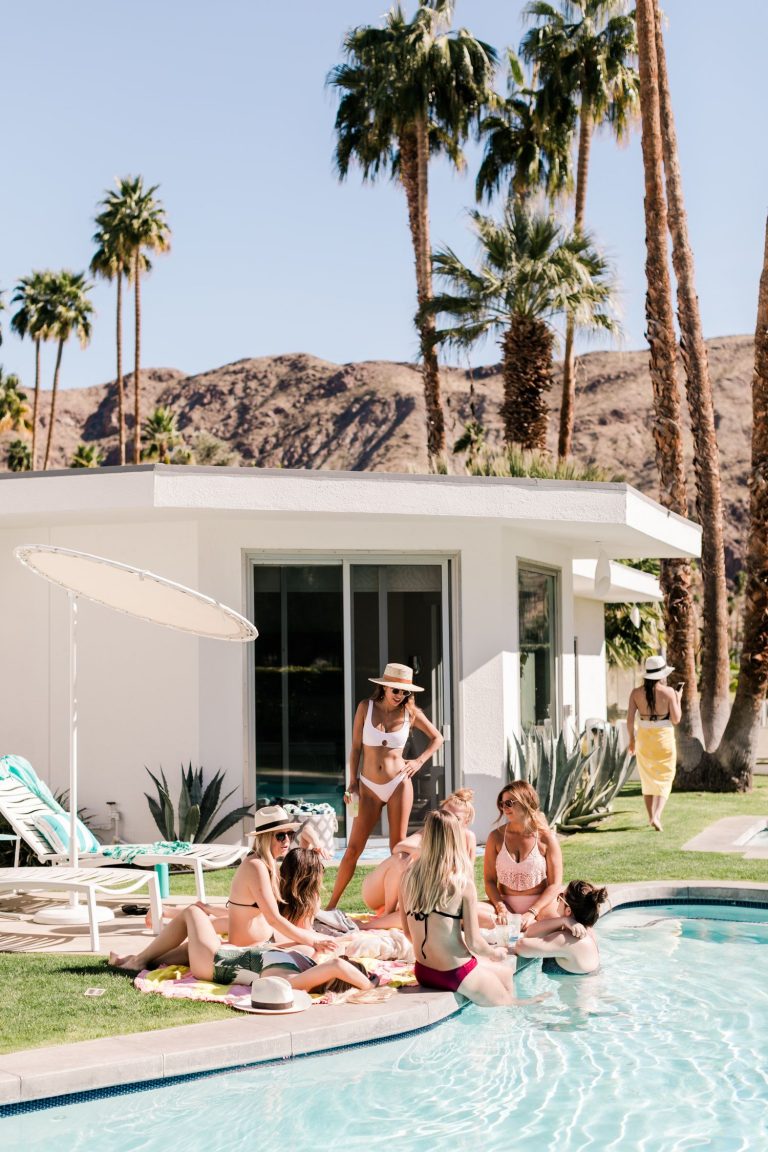 Feature Image: Pinterest