If you're looking for a dreamy honeymoon destination, try taking a peek in your own backyard.
The glittering sands of the South of France, or the azure-blue waters of Mexico may hold a certain kind of magic for newlyweds, but the continent of Africa offers its own bit of adventurous magic just waiting to be explored.
Here are five unbelievable honeymoon destinations, right here in Africa, that will leave you mesmerised by the abundance of natural beauty:
Morocco
Relax on the white sandy beaches of Casablanca or meander through the bustling streets of Marrakech, the North African country of Morocco is bursting with incredible destinations to suit every honeymooner's palette.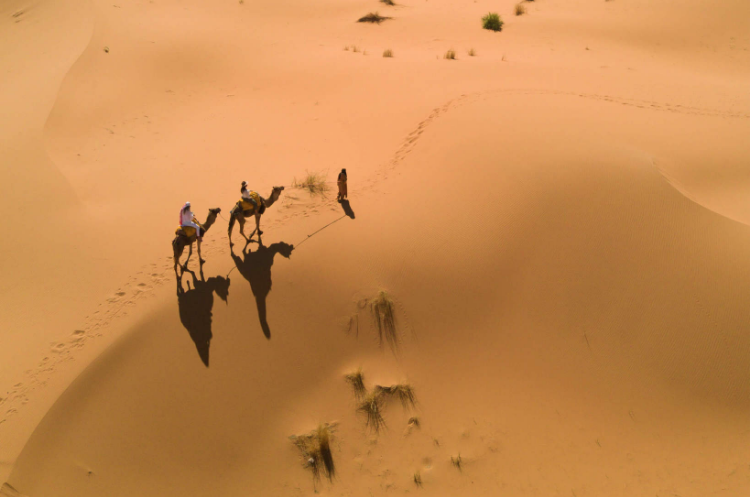 Kenya
Adventure awaits when choosing Kenya as your honeymoon destination. This African country has a little something for everyone, including the skyscrapers of Nairobi, the famous Masai Mara for a safari, and the dazzling beach of Mombasa. What's better than enjoying a safari in the AM and a swim in the ocean in the PM.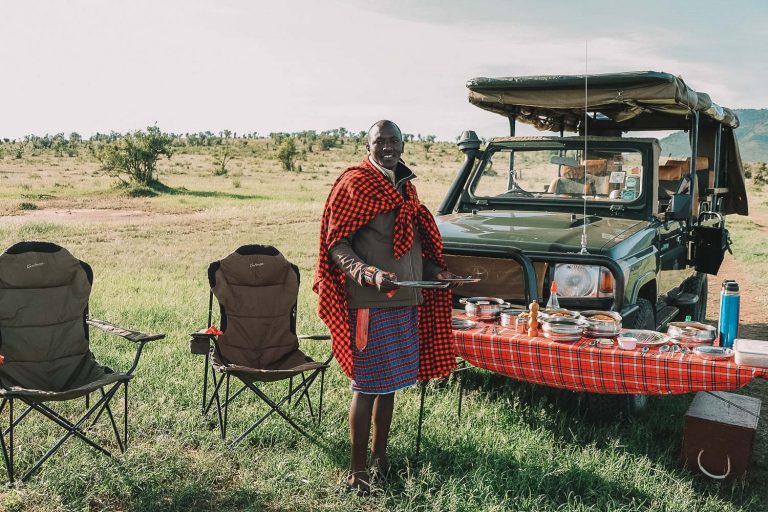 Tanzania
Tanzania is another versatile honeymoon destination that newlyweds can't seem to get enough of. Get your hearts pumping with a hike to the edge of the vast Ngorongoro Crater or explore the historic Stone Town.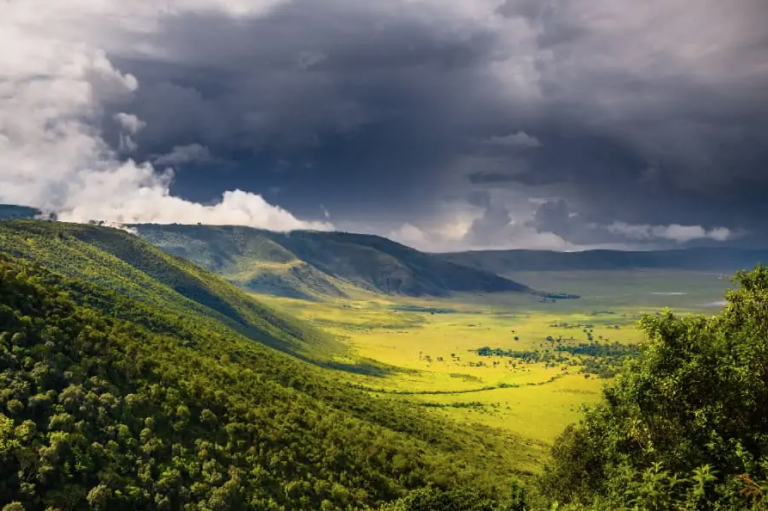 Zimbabwe
Zimbabwe often gets a bad rep, but there's endless beauty to be explored when visiting our neighbour. It's considered a wildly romantic wilderness adventure for all, with bungee jumping at Victoria Falls, discovering the Big 5 at one of its many game reserves, and cruising the Zambezi River – magical!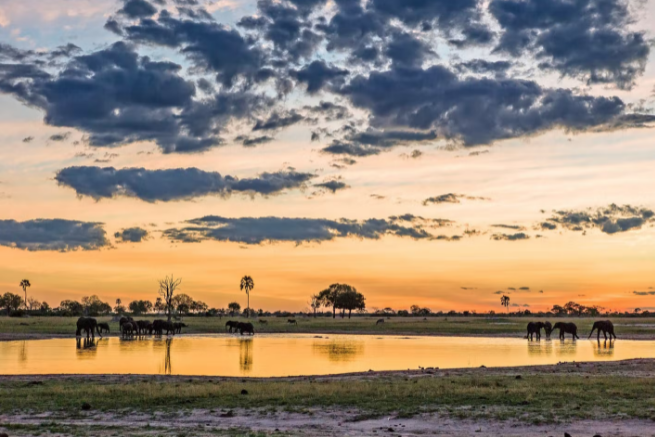 Mauritius 
You can't really spell tropical island without honeymoon… well, you can, but the two go together like peanut butter and jam. Mauritius is a favourite for bridal couples looking to soak up the sun, spend the day snorkelling in warm waters, explore the island's rugged terrain, and enjoy its unique culture. Make sure you take a peek at the 33-metre Mangal Mahadev statue on the island!
Feature Image: The Blonde Abroad