If you're looking for the hottest new wedding trend, there's nothing trendier than the statement headband.
Aside from looking hotter than hot on your wedding day, this accessory can easily be incorporated into your everyday aesthetic, and we do love a piece that is versatile!
Whether you're eager to stick to something that's more on the "classic" side of life, or you're looking to wow guests, here are a few of our favourite pieces to help gather some inspiration:
The Pearl Headband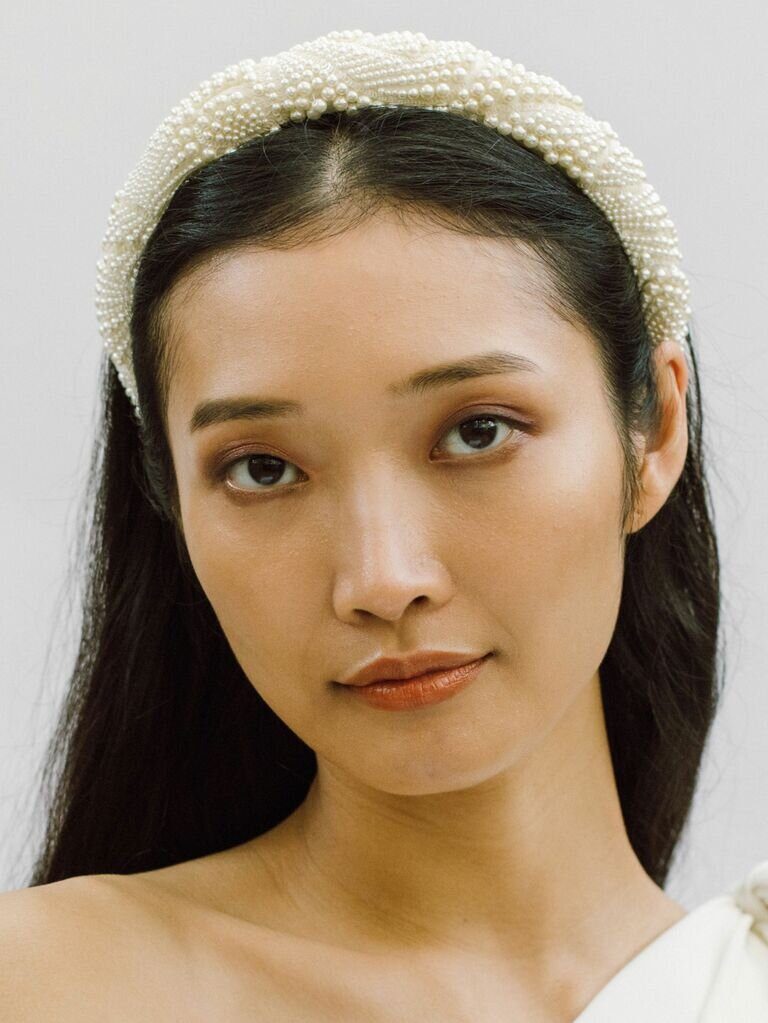 Pearls are not just for royalty and this wedding trend has been a big year. If you're looking to hop on the trend train but you're not willing to go all out, opt for pearls on your headband for a subtle and trendy addition to your attire.
A Subtle Flower Crown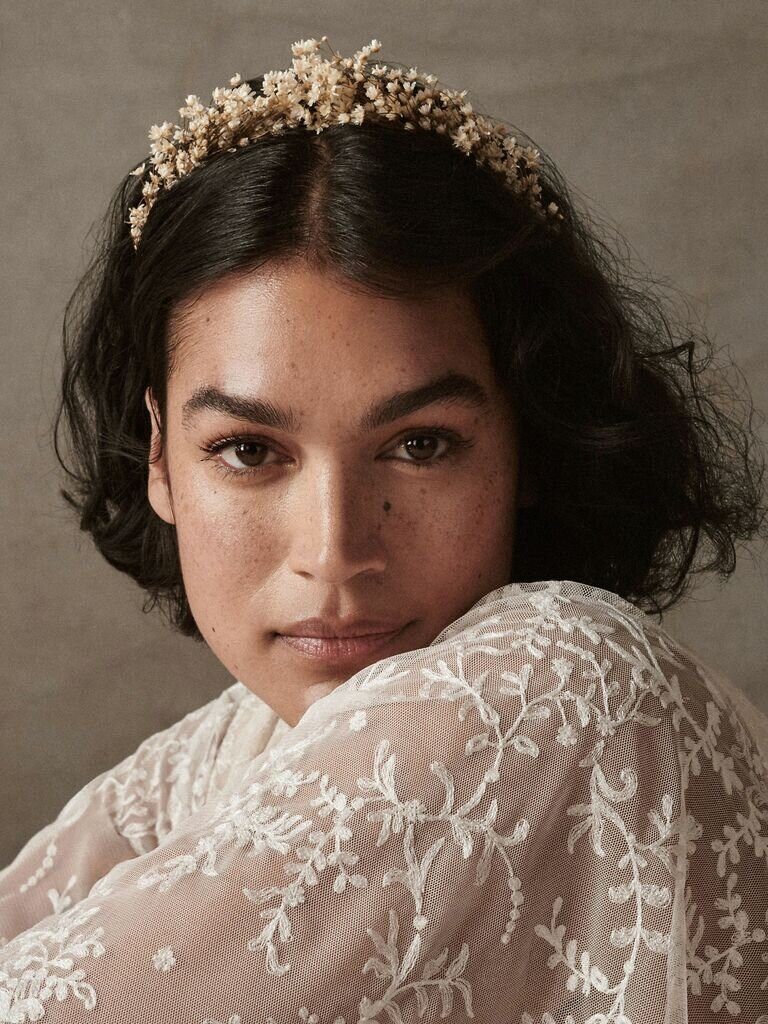 This ethereal statement headband is the perfect inclusion for any bride looking to add even more romance to an already romantic day. It's another subtle piece that doesn't scream "look at me" and is a great way to incorporate a flower crown if that's the look you're after.
The Birdcage Veil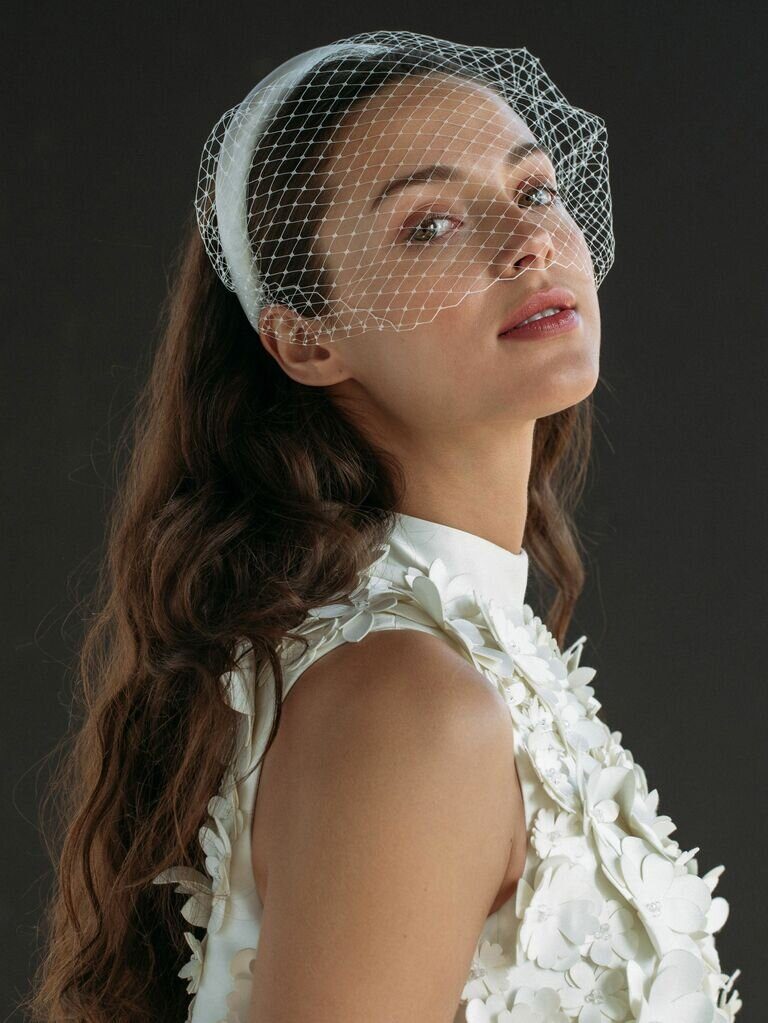 If you're attempting to add a touch of vintage to your wedding day look, the birdcage veil is a perfect option. This bridal headband and veil is a modern combination that will definitely get you plenty of compliments on your big day.
While this may be a simple piece, it offers an extra bit of magic thanks to the Swarovski crystals and luminous pearls that adorn this headband, and the side tassels are a stylish addition.
A whimsical look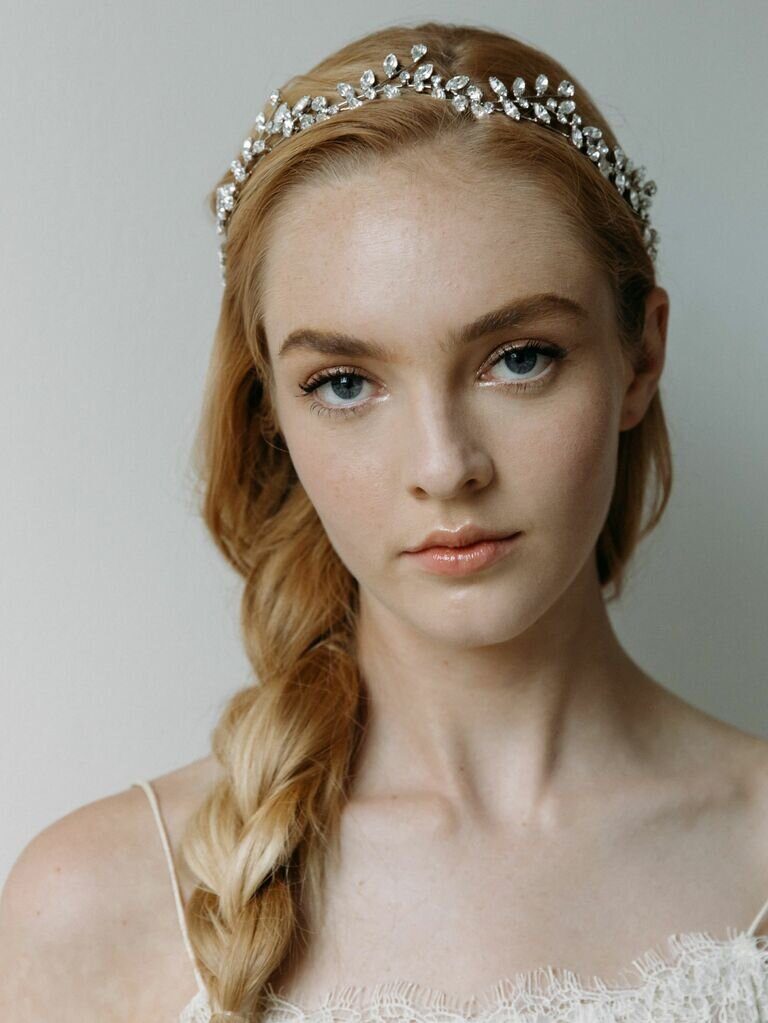 This spectacular piece has been crafted from Swarovski crystals and provides a whimsical look for those looking for that "wow" factor without going over the top. While many may say that this look is the stuff of fairytales, this is definitely the look of a goddess.
Fit For A Princess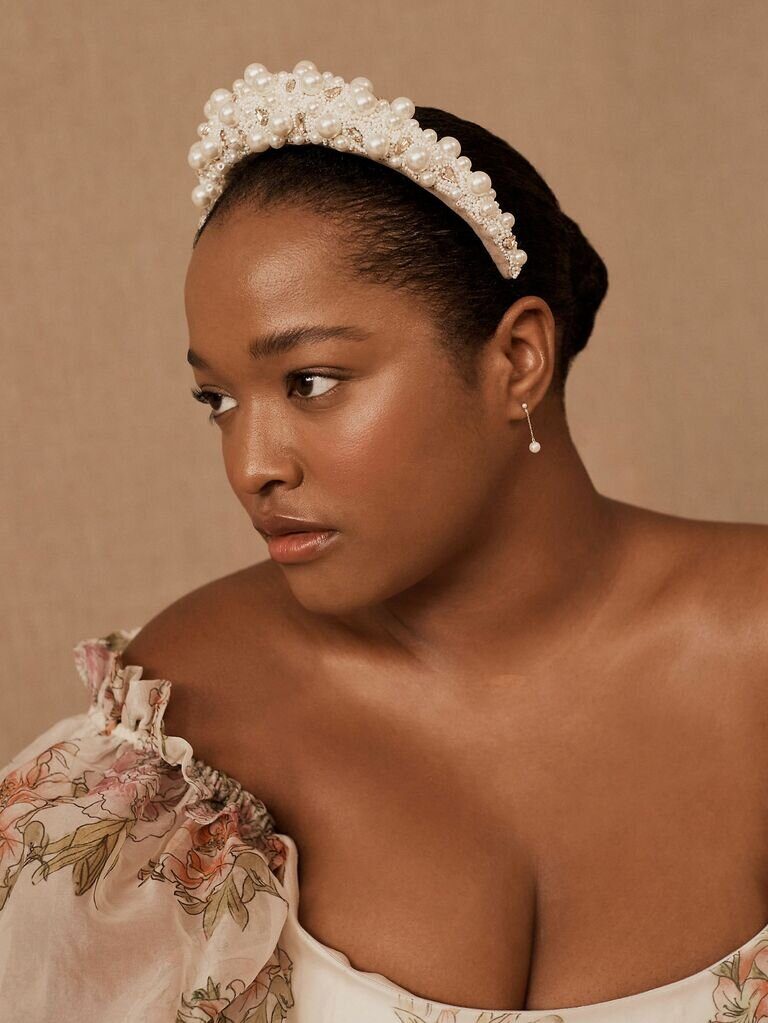 Meghan Markle, eat your heart out. This rather elegant headband is the perfect addition to your wedding accessory collection and offers a not-so-dainty headband that's adorned with crystals and pearls.
Feature Image: Mitheo Events