The ultimate showcase of South Africa's best in the wedding industry is back as a live event.
The Wedding Expo will be taking place from 6&& August 2022 at the Heartfelt Arena in Centurion, the perfect setting to welcome back the thousands of brides and grooms who want to connect in-person with leading wedding industry professionals. 
Amanda Cunningham, founder of The Wedding Expo, is proud to announce that Specialised Exhibitions – a division of world-renowned Montgomery Group, will head up this event which promises an exciting and innovative two days.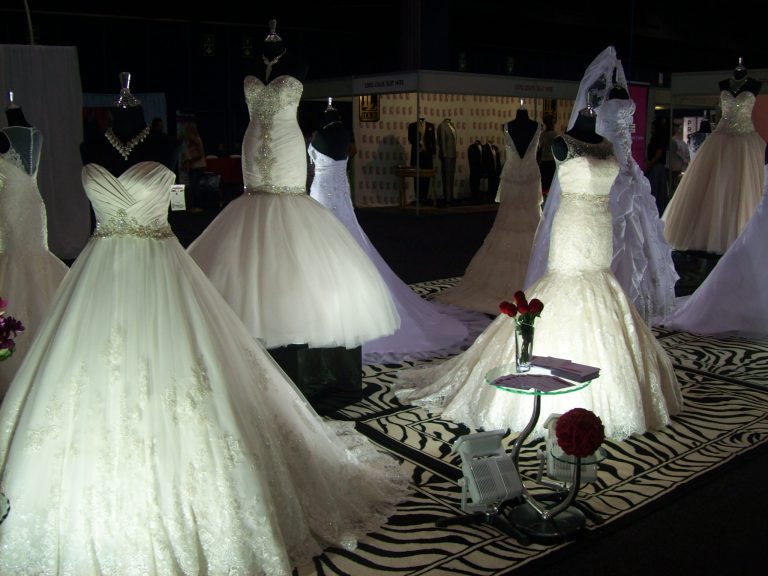 Specialised Exhibitions is a company with over 50 years' experience and a reputation synonymous with innovation, integrity and professionalism.
"We engaged, we proposed and we said 'Yes' to The Wedding Expo," says a smiling Charlene Hefer, portfolio director at Specialised Exhibitions. "It's an exciting opportunity for all of us. With our diverse, dynamic and experienced team, our forward-thinking approach and the integration of latest technologies, we will bring a vibrant energy to the expo in full support of the well-known and successful brand." 
"We are really excited about the changes and innovations that will be in place for the expo," says Hefer. "There will be lots of new features, competitions and promotions in addition to the many informative talks and workshops. An experience shared with loved ones, it will be a super fun two days of fashion, buying and bubbly." 
"Globally we are seeing the exhibition and events industry successfully re-open after almost two years of restrictions," Hefer continues. "Face-to-face interactions have been greatly missed, as they facilitate the building of relationships and trust, enable the engagement of all five senses – to see, hear, taste, touch and smell the products, and also satisfy the gregarious and social nature of people.
For the many brides, grooms, families and friends who want to meet a host of suppliers to help plan the big day, the wedding expo is the place to be."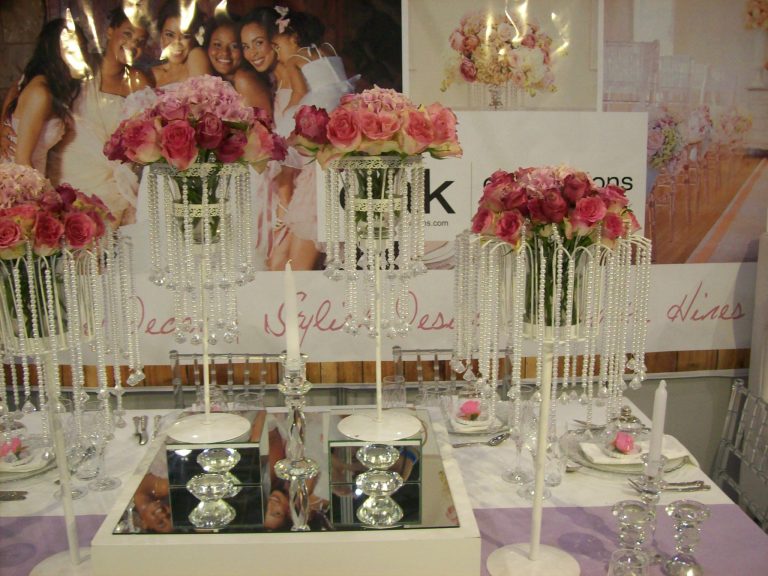 Cunningham agrees, "Exhibitors are only too pleased to assist with wedding planning such as giving great advice on venues, catering requirements, flowers and decor, dresses, invitations, honeymoons, legal requirements, and much more! I am constantly astounded at the incredible talent showcased in the South African Bridal Industry.
This is an entrepreneur driven industry and the service providers are right up there with the best of the best on the international platform. I have loved working with and promoting these incredibly talented individuals and businesses."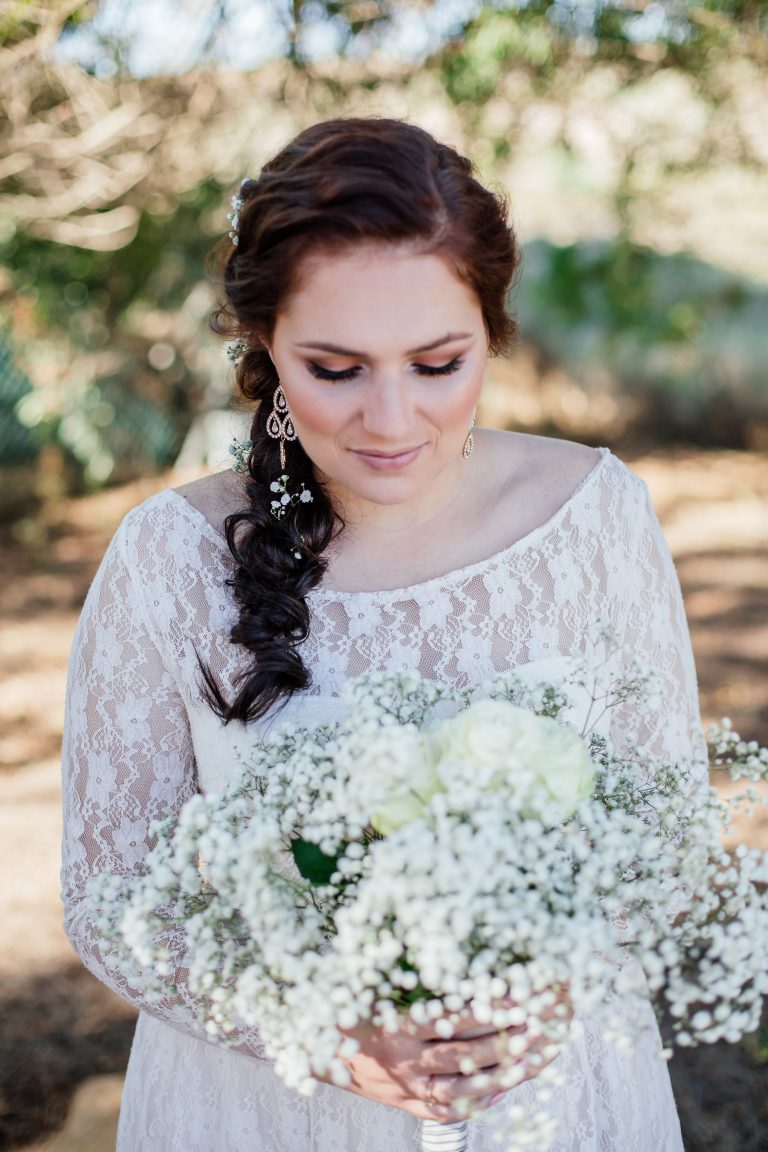 Whether you are an entrepreneur in the wedding industry looking for brand exposure, sales leads and the opportunity to network and collaborate with other wedding professionals, or if you are a bride or groom ready to plan your special day, then save the date for The Wedding Expo, 6 & 7 August 2022. 
 Pictures: Supplied / Abbi Cooley Photography