There's something truly special about an unabashedly feminine look on your wedding day. Take a cue from these timeless hair and make-up trends for that quintessential dreamy look.
Twiggy Lashes 
To create this doe-eyed look, focus on defining both top and bottom lash lines by loading your lashes with mascara. Fill in any gaps and add volume with individual lashes.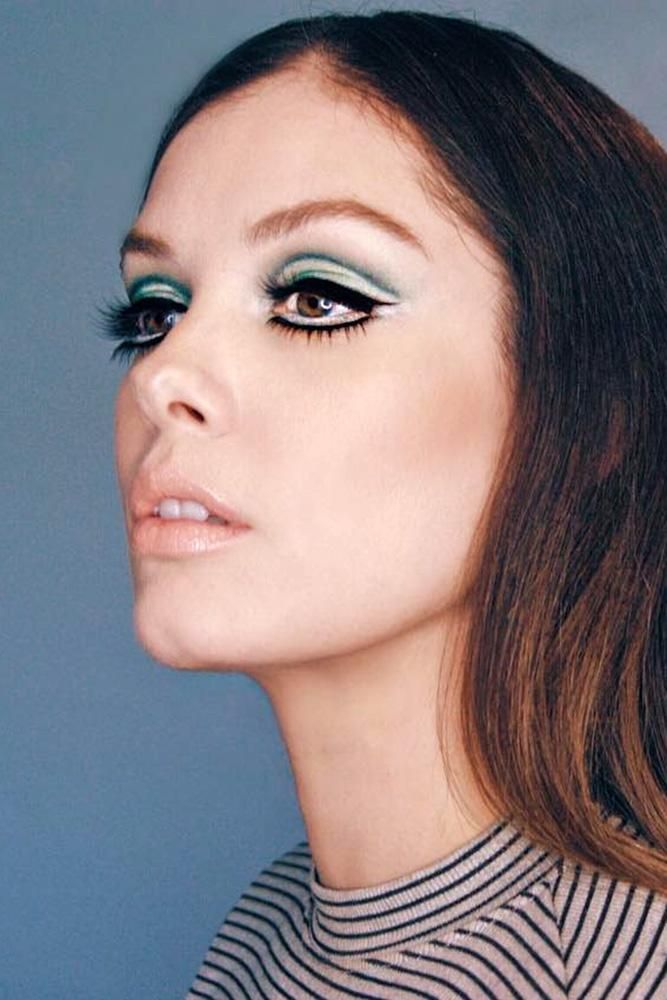 Red Velvet 
There is a reason red is the colour of love, and when it comes to wearing it, it's all about choosing the perfect texture. Not as shiny as creamy lipstick, but not as dry as a matte version, a velvet lip is a beautiful in-between texture that is extremely wearable with a decadent edge.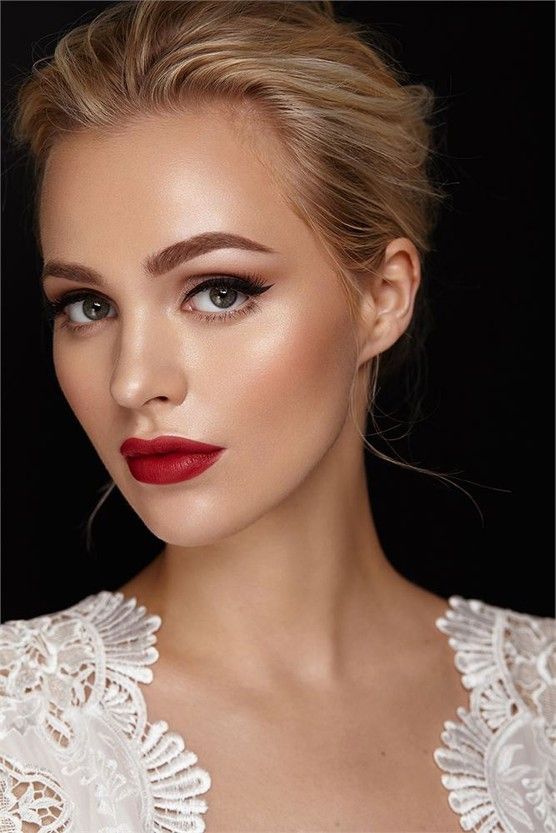 Wing It
When it comes to wearing winged eyeliner, the most important thing to keep in mind is your eye shape and what suits you best. The win should lift your outer eye corner, creating a flattering feline shape.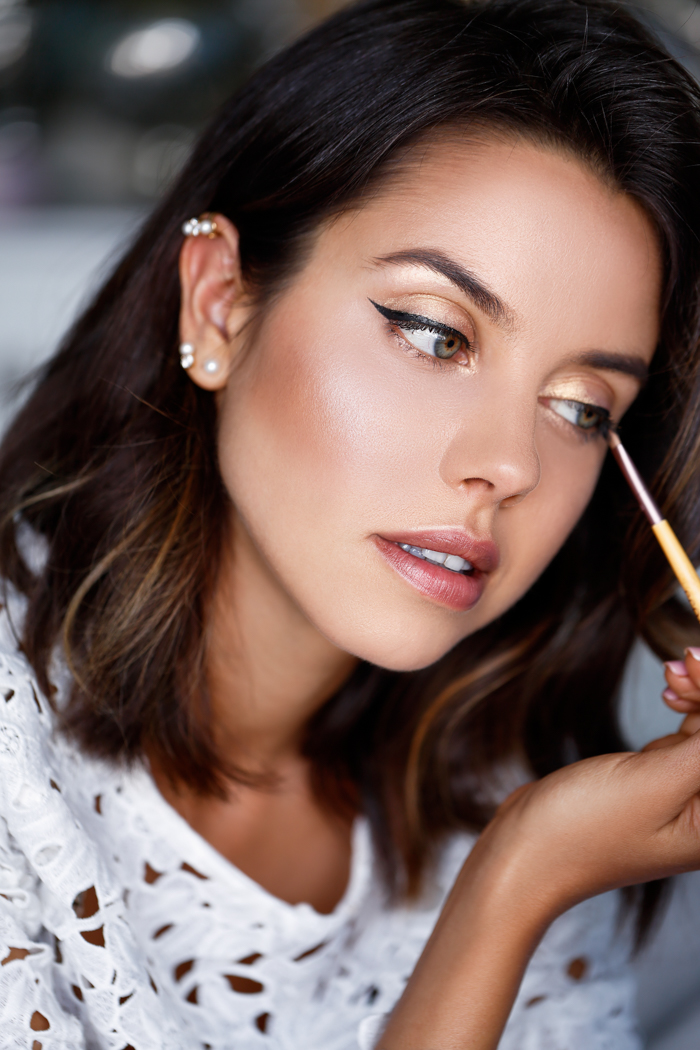 Glass Skin 
No obvious sparkly highlighter here, this is more of an overall 'lit from within' glow. Start with good skincare leading up to your big day, making exfoliation and hydration your focus.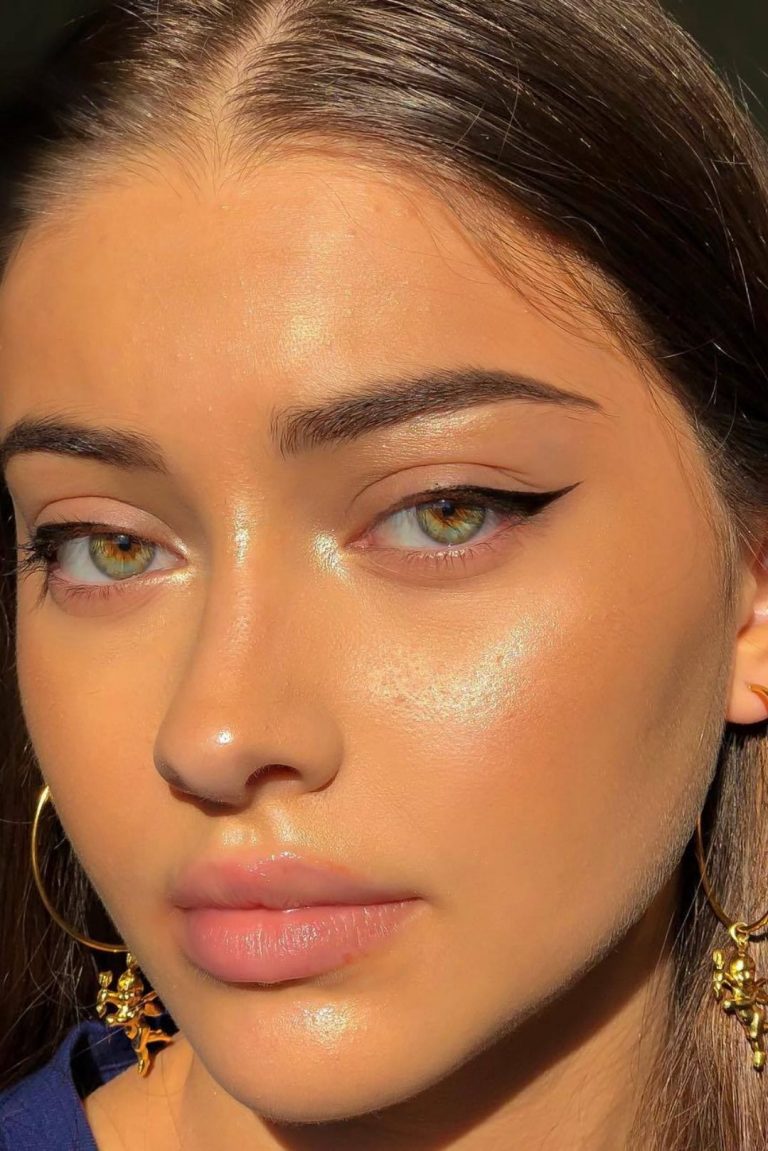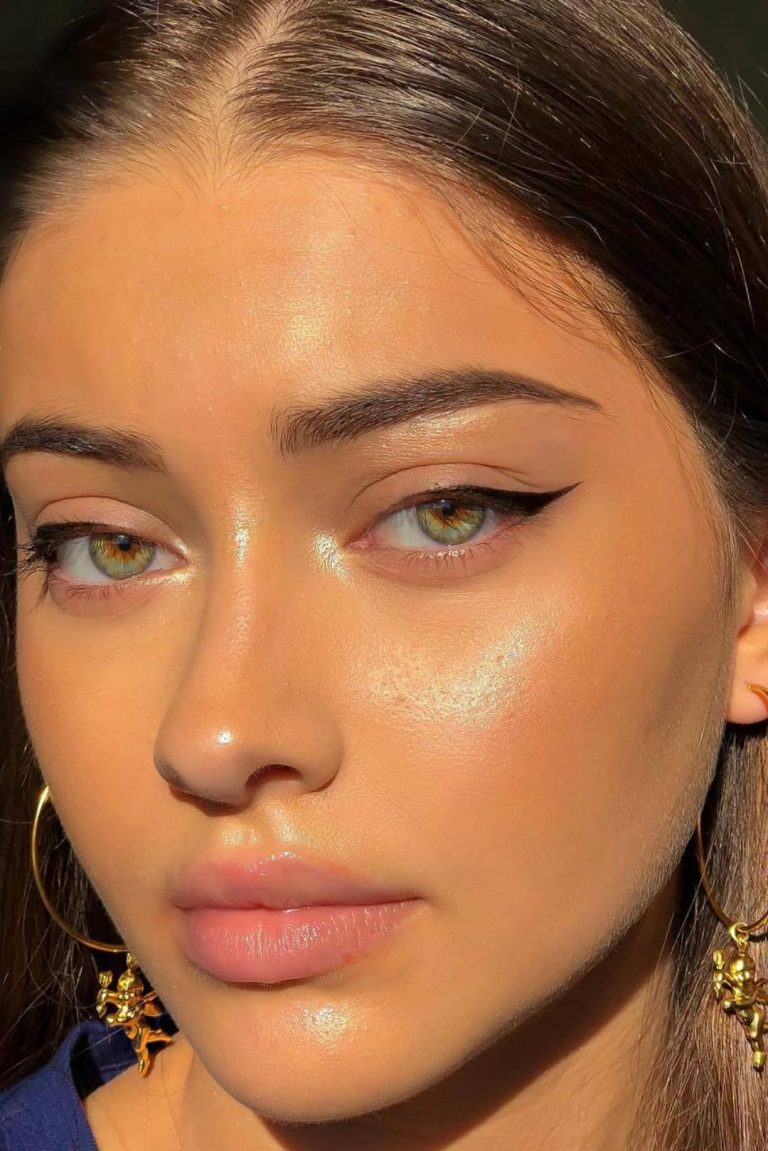 Glitter Goddess
Glitter is one of the biggest trends in make-up right now, appearing everywhere from the runways to the red carpet. It adds that extra glamour to your look when dabbed over cream-textured shadow.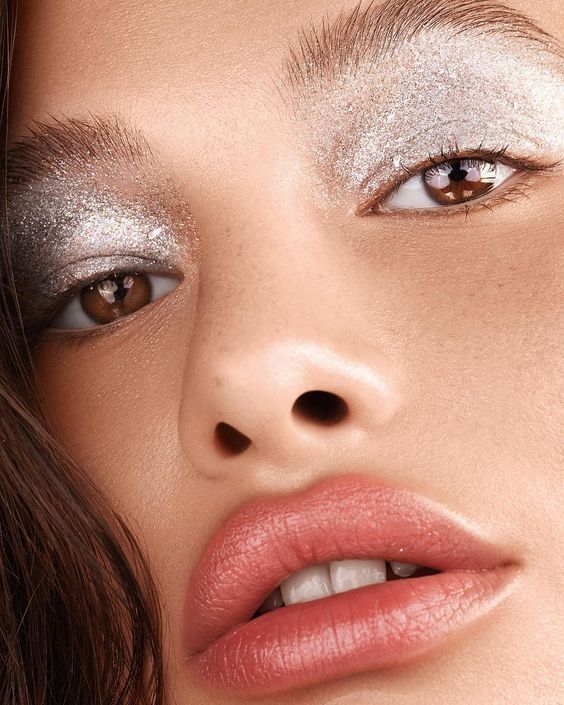 Read Also: Looking for the perfect wedding dress? Here are a few tips to find 'the one'