Similar to Lady Whistledown's society papers, Bridgerton is all anyone has time to talk about these days. The Netflix period drama has spawned a plethora of Regencycore-inspired home decor and fashion pieces and has gone on to take over the world of weddings too.
Pinterest, the one-stop for all things wedding inspo, has been dishing the dirt on what brides-to-be have been searching on the platform, and it looks like Bridgerton-inspired bridal showers are all the rage right now.
If your very own 'Simon' has gone down on one knee, you may be thinking about your bridal shower. With so many wonderful ways to incorporate the Bridgerton theme into your bridal shower, here are a few of our favourites:
A Tea Party Worthy of The Queen
Is there anything more regal than a sophisticated tea party? According to Pinterest, search terms have soared in relation to tea parties as a Bridgerton bridal shower idea. Grab your most sophisticated tea cups, three-tier platters, colourful macarons, florals, and a variety of tea flavours to sample. Make things extra special by creating a Bridgerton-inspired cup/mug for your bridal crew to take home with them, PostNet can be a good spot to do this.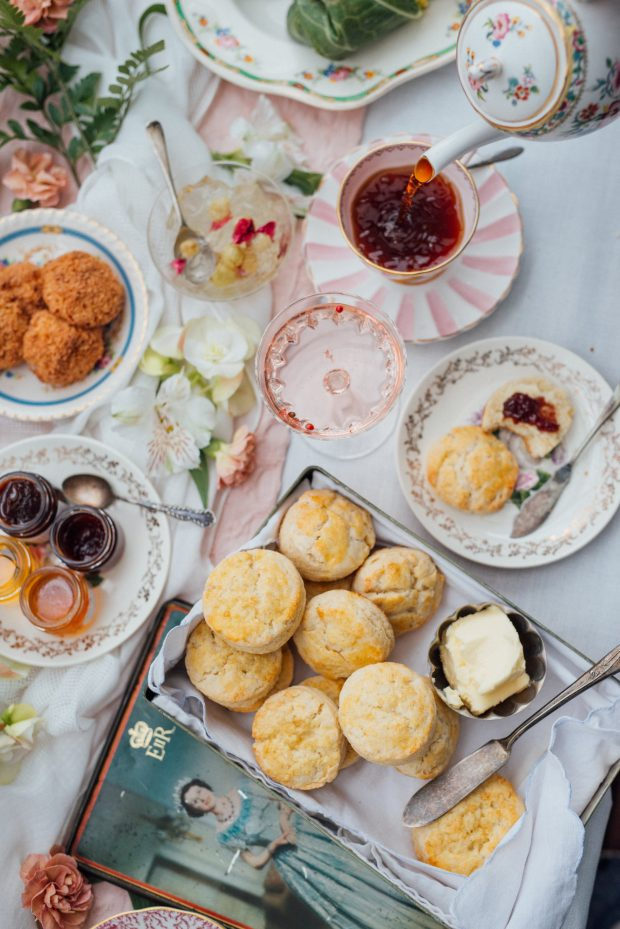 Pearl Decor
Another aesthetic that ties in nicely with the Recencycore aesthetic, and which has been making waves on Pinterest, is pearl decor. Keep things simple by including pearls in your bridal shower through pearl hair clips, or pearl garland decor.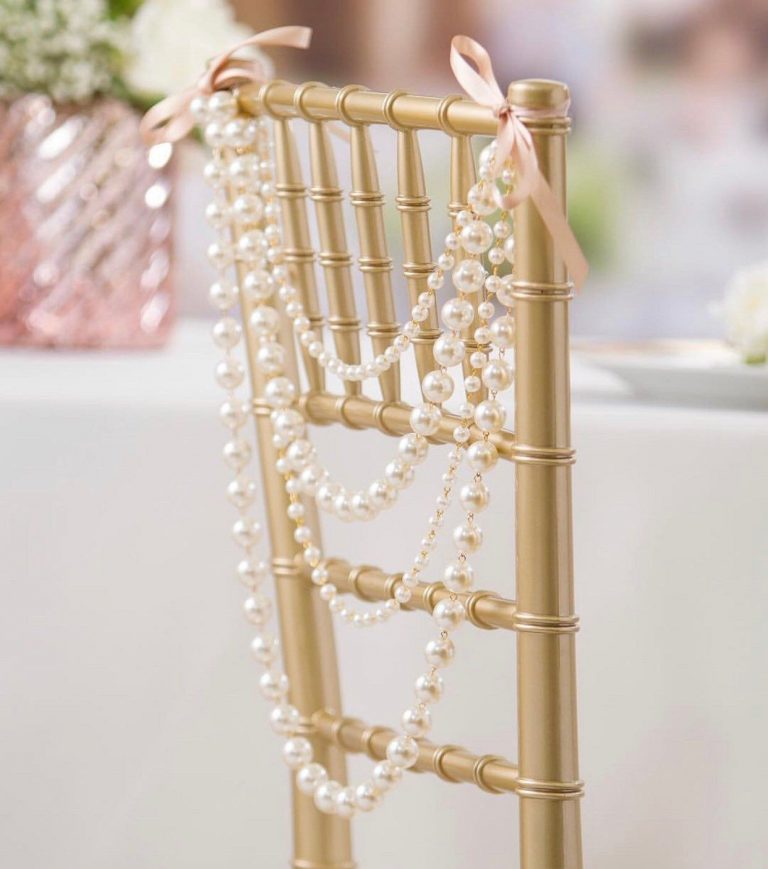 Puff Sleeves? 
Take things up a notch and really get into the theme by incorporating puff sleeves. You can keep things subtle by simply asking guests to wear puffed blouses or dresses – a great way to add a modern twist to your period-themed bridal shower.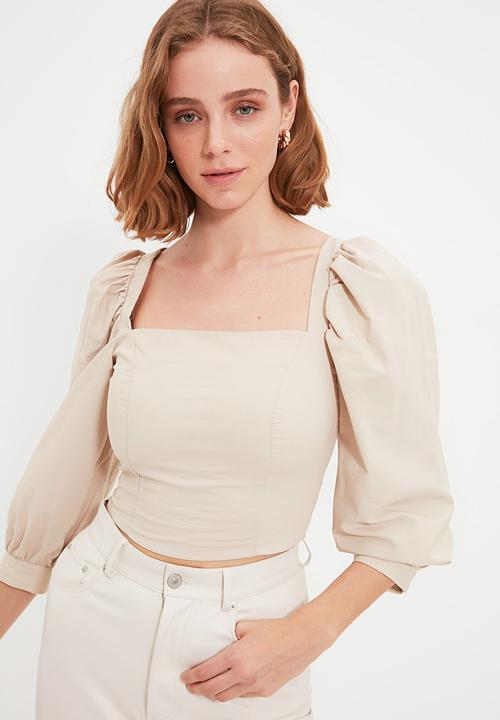 'Bridgerton' Inspired Hairstyles 
No theme is complete without the quintessential hairstyle. Plenty of curls, puffy hair, and pearl hair clips seem to be theme when it comes to hairstyles associated with the regencycore aesthetic. If you're feeling brave, go for something as daring as Queen Charlotte's puffy hair-do or Daphne's long flowing curls.
An abundance of floral 
One thing that stands out when you watch the Bridgerton series is the bold colours, especially when it comes to floral. Now, adding flowers to any event can be quite pricey, so set a budget and stick to it. Grab a few of your favourite vases and add colourful roses (or your favourite bouquet of flowers) across the table. If you're looking to keep things affordable and sustainable, try dried bouquets. You'll be able to reuse it at your wedding ceremony.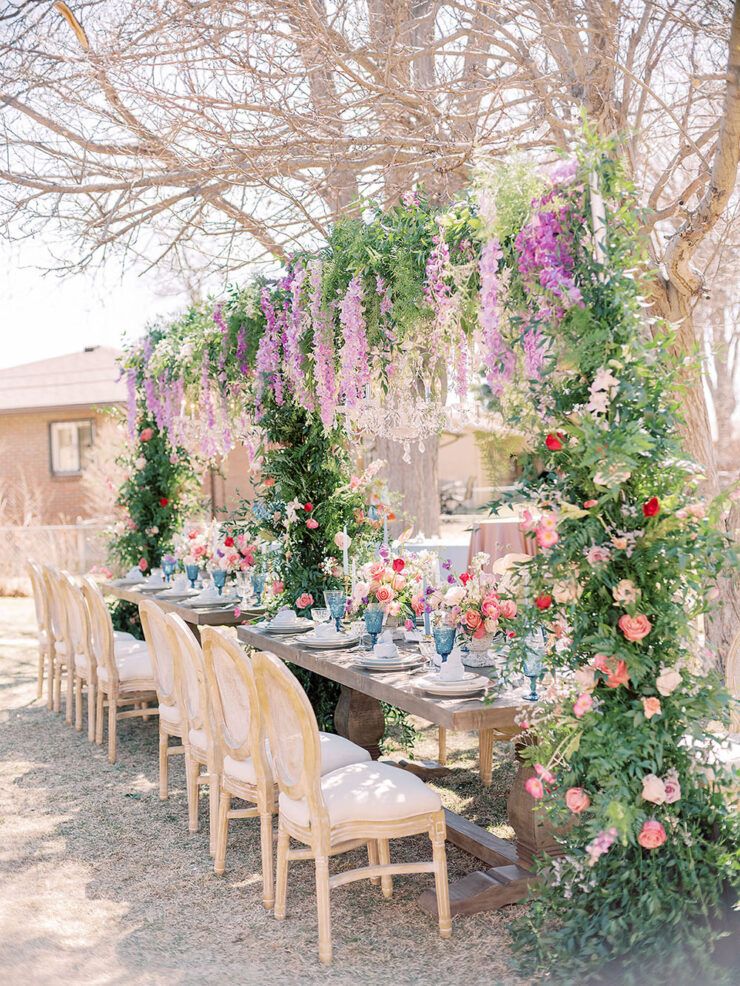 Picture: Netflix