There's a new wedding destination for Gauteng brides and grooms to add to their wedding venue list. Emerald Resort & Casino are upping the ante by ensuring that you have the perfect wedding venue and allowing you to bring your Big Day to life.
"Emerald is the ultimate destination where the vision of your dream wedding will be brought to life.  We can customize your wedding with the traditions of your heritage and cater for a small intimate affair or create your fairy-tale wedding of up to1500 guests, all without leaving our complex. We are only 45 min from Johannesburg International Airport, on a private estate on the lush banks of the Vaal River", says Tanuja Gangabishun, Marketing Executive at Emerald Resort and Casino. 
A 3 000 square meter Arena at Emerald offers the bridal couples a unique opportunity to host large weddings using round tables, while Kilimanjaro has a warm ambience for groups of up to 160 guests.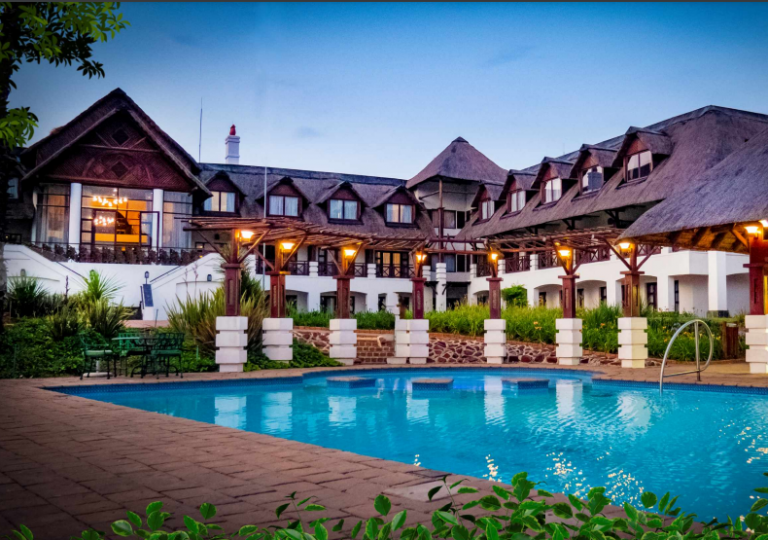 The Game Park Lapa is captivating and offers a gorgeous outdoor option, weather permitting. The other enchanting venue for an outdoor wedding is the Outdoor Chapel which can be set up in many different ways, catering for small or large groups. 
The venues are versatile and the setting offers beautiful locations for dramatic and spectacular photographs right there on complex.  Booking this premiere wedding destination means that the wedding party can enjoy all the before and after events on one complex.  There is no need to travel to enjoy a bachelor party of bridal shower, or entertain the guests.  The complex offers a wide variety of venues and entertainment. 
Complementing the selection of venues, Emerald offers several accommodation options to suit every taste and every budget, from 3-star, 4-star and 5-star offerings. There are a wide variety of activities available on the complex to keep everyone entertained while the bride is pampered and treated like the queen she is. 
Enjoy game drives, visit the Aquadome with its heated pools, or take a relaxing river cruise.  The bride can even plan a magical floating wedding on the Vaal River with Emerald Resort and Casino.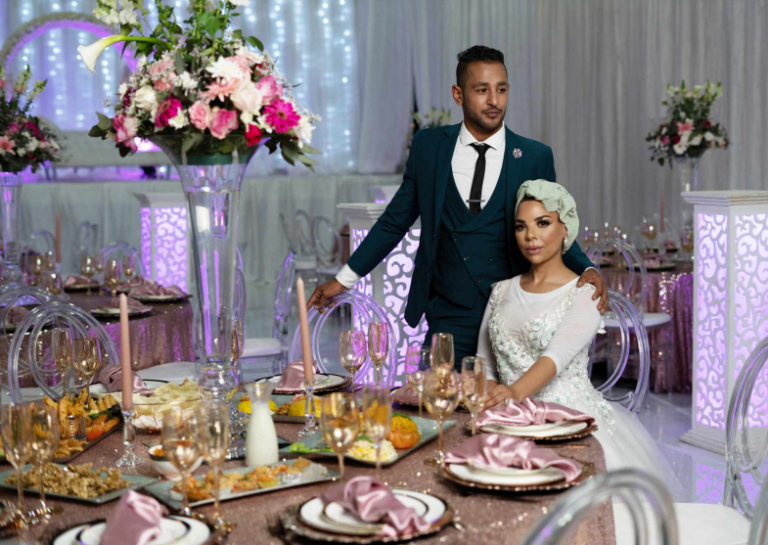 "Weddings can be very complex and stressful for the happy couple, which is why we have put together several packages with a specialist in the industry, Farzana Mayet rom Panache International. It is a rare opportunity to be able to work with a professional like Farzana," says Tanuja Gangabishun, Marketing Executive at Emerald Resort and Casino. 
Tailor-made packages are available which can include arrangements for the bridal shower and bachelor party at Emerald, Mehndi night function, and the wedding day with an array of Halaal food and catering, entertainment, photographer and videographer etc.  
Optional extras such as a Mehndi artist, Qawali singer, and make-up artist and wedding cakes can also be included.  
Allow the team to tailor a wedding experience to meet your requirements. 
Contact Farzana on 072 174 0896 or email [email protected] 
Picture/s: Emerald Resort & Casino