It's always tough searching for the perfect gift to present the bride-to-be, but it can also be pretty tough to splurge on something just for yourself when you are the bride in question. 
As the big day approaches, you can get sucked into buying gifts for everyone but yourself. But you're special too, right? 
So, to help you commemorate the day, here are five amazing things to gift yourself because you deserve it! 
Journal 
While you may not have time to whip out your pen and journal on your wedding day, it can be a great way to journal through your first year of marriage. Make it extra special by engraving it.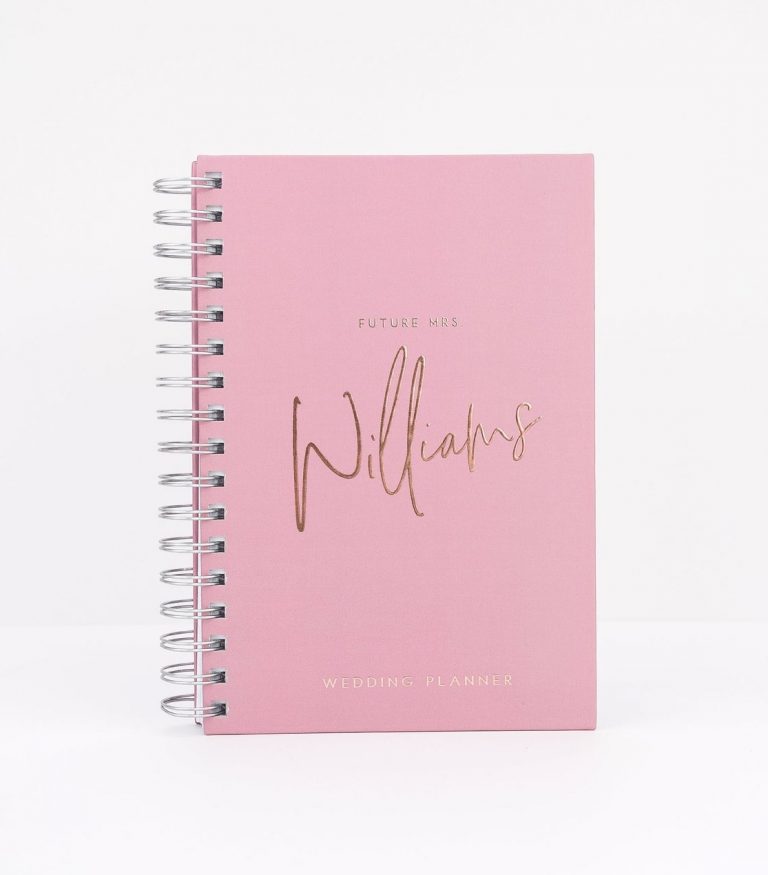 Personalised T-shirt
Get cheesy and let the world know you are now a Mrs. Head to your favourite sweater printing shop and get them to add a few custom details, including your wedding date or partner's name – it's up to you.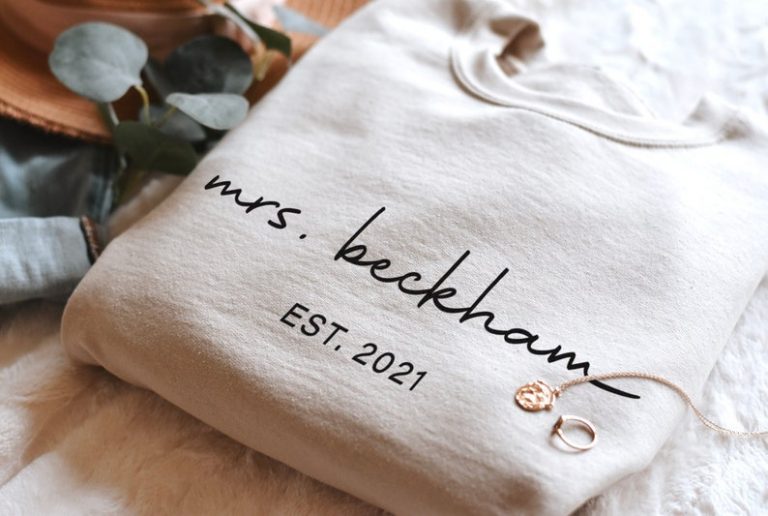 Custom Art 
Art can be an incredible way to showcase your love and put it on display for all to see. Well, everyone who enters your home. This US-based artist does an amazing job of capturing a moment on your special day and transforming it into a timeless piece using archival paper and pigment ink. While you may not want something exactly like this, it could serve as some inspiration.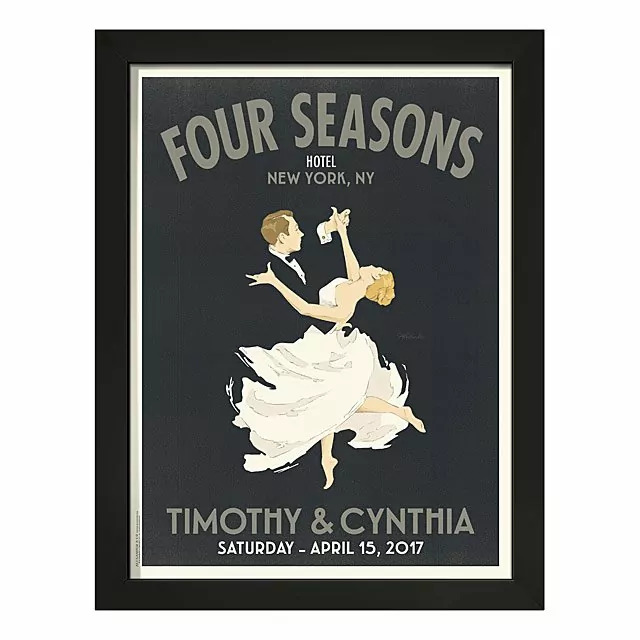 Create a time capsule 
Okay, stay with us! While time capsules may be something that's done to entertain the kids, it can be an incredible way to capture a period of time in an unconventional way. It's also a great way to include your husband-to-be by adding a letter to your future self and your husband. Place it in a safe place and set a time limit. Perhaps five years or 10, it's up to you. It can be an adorable way to see how far you've come.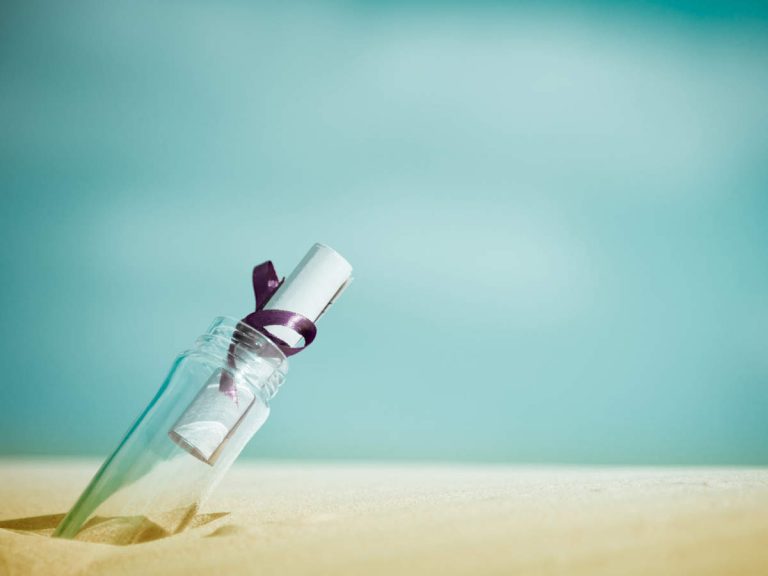 Get yourself a glass of wine 
Grab your favourite bottle of wine and save it! Creating a custom label can be a great gift to you and your partner, and can include all the nitty-gritty details from your wedding. You can save it for years and open it when a special occasion rolls around (perhaps the birth of your first child?).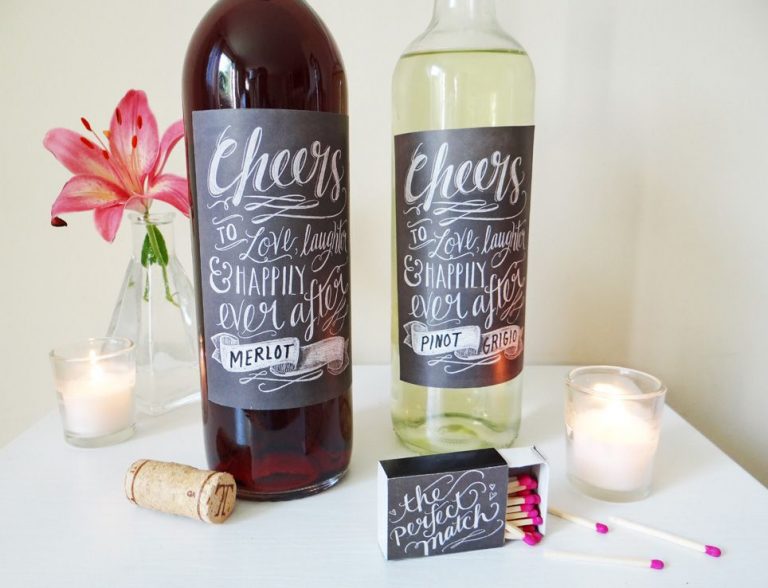 Picture: Instagram