We may have to suffer through load shedding and constantly increasing petrol prices on a regular basis, but one of the many things you can admire South Africa for is its natural beauty – a titbit that can be so important when shopping around for the perfect wedding venue.
From hosting a garden extravaganza to listening to the laughter of your guests against the backdrop of the wild African bush, there's something for every bridal couple, especially in the province of Gauteng. Thankfully, there are a plethora of gorgeous wedding venues to choose from when saying "I do" in the rugged province of Gauteng. Here are a few of our favourites:
Location: Muldersdrift, Gauteng
With a splash of romance and a heap of old-fashioned hospitality, Oakfield Farm is an award-winning wedding venue that bridal couples can't seem to get enough of – judging by the gorgeous backdrop – we understand why. The glass-clad wedding venue is nestled between towering trees within an English country garden, with visitors able to explore all that this area has to offer via the venue's horse-drawn carriage – talk about going old school. Lush greenery provides the perfect opportunity for the perfect wedding pictures while tall glass walls and ceilings offer a great spot for couples to say "I do."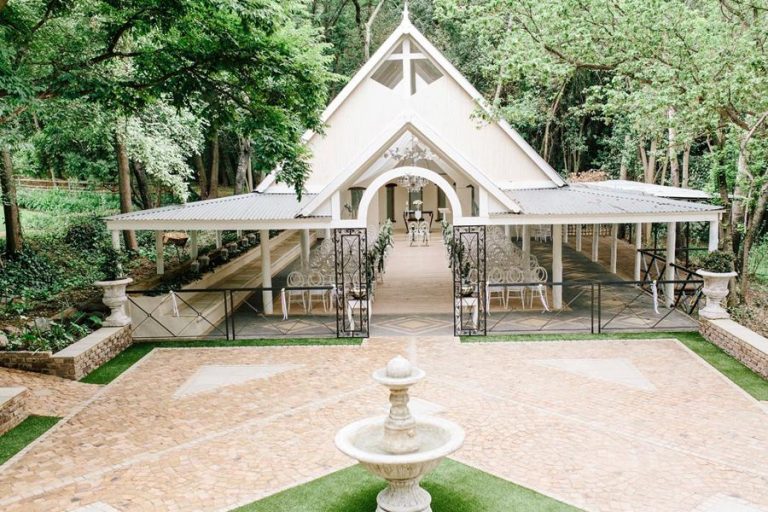 Location: Magaliesburg, Gauteng
Bring the outdoors in with this enchanting space and its glass ceiling, offering a chance to breathe in romance as you say your "I dos" while the sky turns various hues of orange – now that's one way to enjoy a sunset. The wedding venue also offers a chapel and grand hall for those looking to enjoy a more rustic approach, while the space includes the perfect spots for jaw-dropping wedding pictures.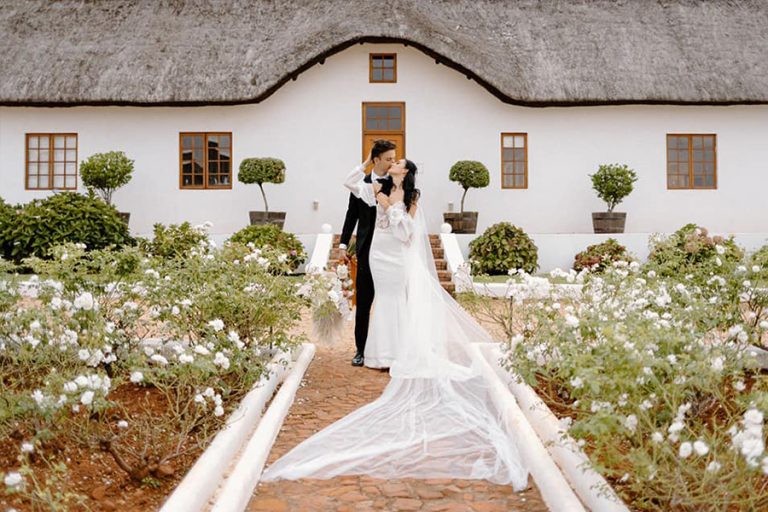 Location: Heidelberg, Gauteng
With the spine-tingling sounds of Mother Nature in the background, bridal couples have the opportunity to walk down the aisle of this space's unique chapel, which was once a milking parlour. The chapel offers bridal couples a wonderful setting if you're looking for simplicity at its finest – a minimalist's dream, while the outdoor area offers a wooden frame and the grassy plains as its background – magical no matter which one you choose. The reception venue provides a beautiful combination between rustic and modern with glass, wood and screed finishes that stick to the minimalist theme. The space can seat 150!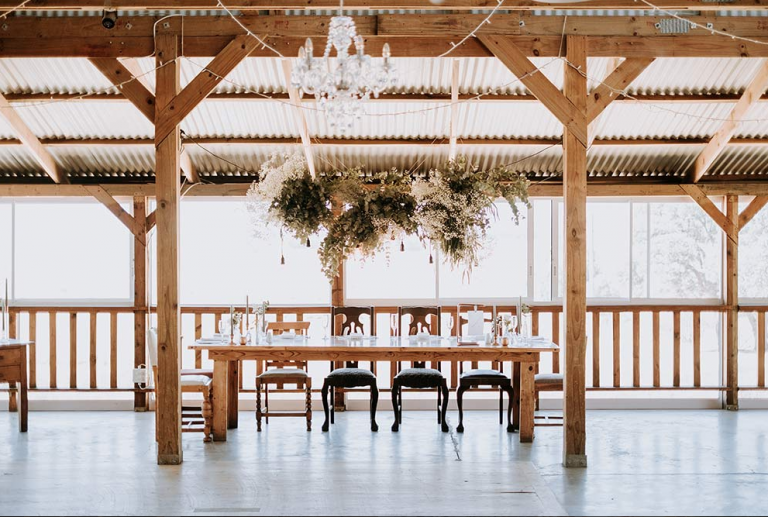 Location: Magaliesburg, Gauteng
Breathtaking. That's one word used to describe this incredible venue. Begin the rest of your life together by walking into this venue's sprawling thatched chapel and reception hall – perfect for seating 150 guests. There's nothing wrong with being a hands-off bride and groom, allow the venue's in-house specialists to handle all the nitty-gritty details of planning your big day – wedding cake and decor included!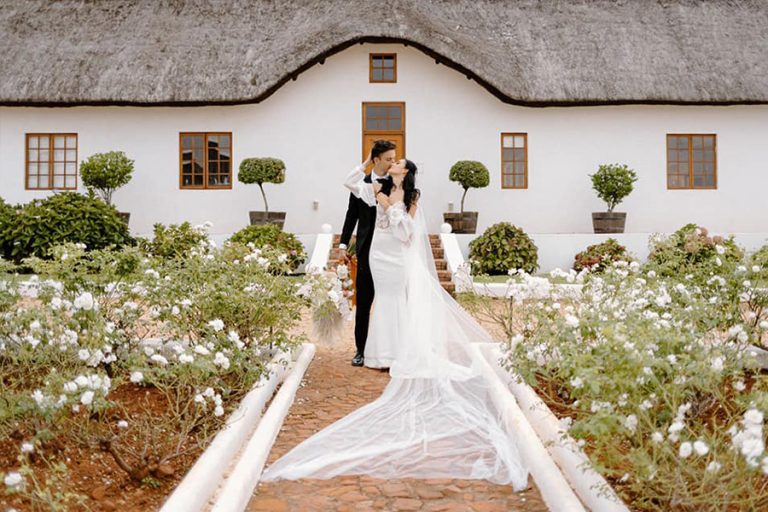 Location: Sandton, Gauteng
You can never beat good food and this incredible venue has plenty of it. Allow your guests to relax under a canopy of trees while serving them the most delicious canapes – yum! The space can seat around 120 guests and offers a relaxing atmosphere for your guests to enjoy. An added bonus? The space also includes a gorgeous backdrop with the rugged landscape of Africa – the perfect spot for incredible wedding pictures.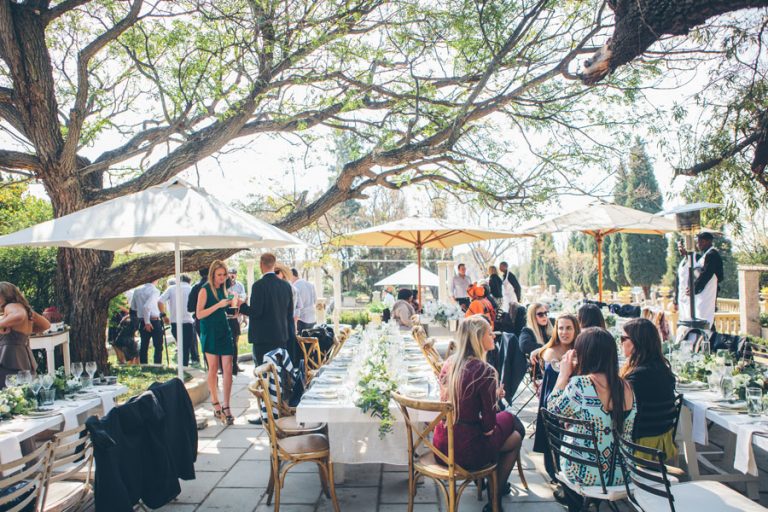 Feature Picture: @anandiphotography